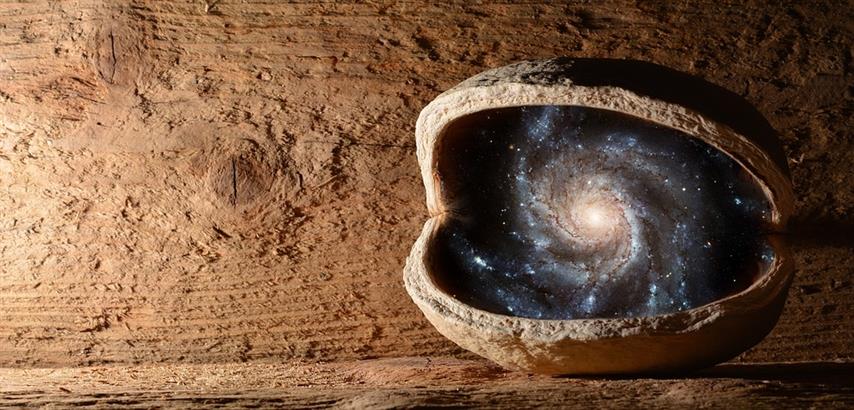 Leo could be a little selfish today, Aquarius can rebuild something. Daily horoscope.
Aries – daily horoscope
Family and friends will be your guiding thought today, and you are expected to do everything you can to spend time with people who are close to you. You will see how much fun it can be on a day when apparently nothing special happens, but somehow the atmosphere is so intimate that no one will forget it for a long time. >>> Here is the latest weekly horoscope
Taurus – daily horoscope
Nowadays, information pours on us from almost everywhere, and most of it is not without intention. Almost everywhere they want to get us to do something, they want to influence our thoughts. They encourage you to buy or agitate for something and it is very difficult to decide who is telling the truth. You are in luck, however, as you have good antennae for false intentions. Use them today, you'll need them!
Gemini – daily horoscope
You've been putting something off for a while and your time is running out, but you're always looking for a way out and you just don't want to do it. Consider today that you have no more excuses. Roll up your sleeves and get started. You will see, only the beginning will be difficult. If you're already into it, let your bursting enthusiasm carry you on!
Cancer – daily horoscope
There are problems that will not go away by themselves, no matter how much we would like to wake up one morning and find that a good fairy did everything for us while we slept. So take a deep breath, pull yourself together and start tackling the "I don't like" tasks that are in front of you, be it a cleaning task or even the tax return. Get over it, you'll see, it will be a liberating feeling!
Leo – daily horoscope
Today you have to decide whether to act selflessly in a situation as usual, and this time it won't be as easy for you as you think. There are cases when it is smarter to keep our own interests in mind, even if our heart dictates otherwise. Maybe you should be smart today.
Virgo – daily horoscope
Since you may already be close to achieving your goal, you are full of motivation and desire, which today's news or phone call can only increase. When should you throw in your fathers and mothers, if not now? Throw yourself into the thick of it and fight for the reward! By the end of the day, there's a good chance you'll be a satisfied person.
Libra – daily horoscope
You may not have to spend your day doing your favorite jobs, but you can also see that sometimes we have to deal with certain things even if we don't like them. Examples include tidying up, deciding what to keep and what to throw away, or paperwork. But what if you included the family in all of this? It could be a good little program.
Scorpio – daily horoscope
A person's character can be determined immediately if we unexpectedly stumble into their apartment or personal space. We learn how messy he is or how important cleanliness is to him. You usually have nothing to worry about in this regard. They can come to you for a field visit at any time! However, you may have a different experience with someone today.
Sagittarius – daily horoscope
Today, as a result of news, the desire to make an old desire come true may reawaken in you. Maybe you want a radical change in your life? How about giving yourself a new chance with a trip? The changed environment can be really suitable for you to examine your life from a new point of view.
Capricorn – daily horoscope
Today you may be embarrassed by an unexpected meeting, because someone near you may appear with whom you still have an unfinished business. What if you took advantage of the day to mend the threads between you once and for all? Maybe it's time to decide what your future together with that person should be.
Aquarius – daily horoscope
Today, you probably feel strongly inspired to do some creative, constructive work. You can be active outdoors, in the garden, but you can tidy up, for example, your bookshelf or your desk. At the same time, think about whether there is something in your personal life that it is time to rebuild.
Pisces – daily horoscope
Today, an experience or a piece of news will have a strong impact on you, and you won't be able to get your thoughts and feelings out of your head almost all day. If so, look up all the information, because it can't be a coincidence that this thing stuck with you so much. This might be a sign you shouldn't walk past.