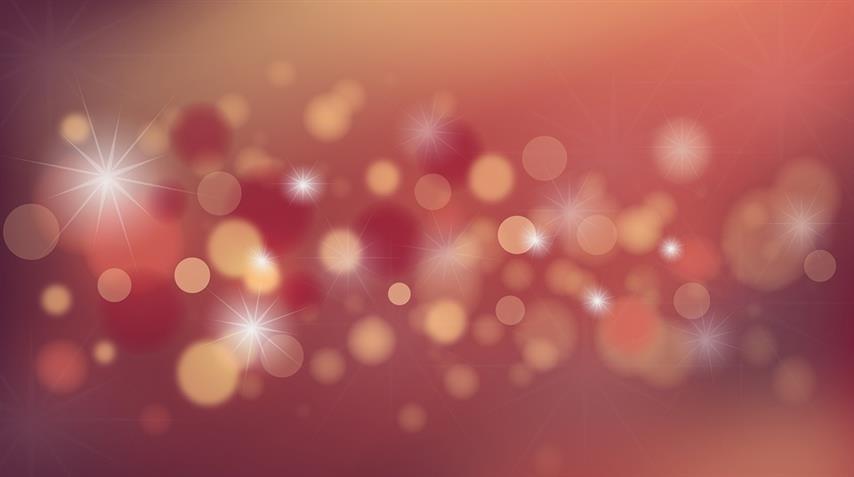 Taurus can get inspiration from somewhere today, a turning point can come in Scorpio's life. Daily horoscope.
Aries – daily horoscope
Keep your eyes and ears open today, as you may receive notifications and information that may be useful for your future. But that's not all. Today there is also the possibility of a wonderful meeting with someone who can have a great impact on you in some area of your life. So take a good look in the mirror before you head out today!
Taurus – daily horoscope
Today can give you an impetus so that something that is already in progress finally gets into a suitable channel for you and works as you planned. An inspiration awaits you in the form of an interesting and exciting person who may influence your everyday life in some way in the future.
Gemini – daily horoscope
Today you will once again be amazed at how life is full of wonderful beauties and how ignorantly we sometimes walk past these important things. It would only be necessary to walk with open eyes and notice the many everyday miracles that exist around us. Open your eyes and look for them yourself!
Cancer – daily horoscope
Today there is a chance that someone will disappoint you or hurt you, and it may even be that they do it on purpose. Instead of getting into a possible argument, leave it at that. This is precisely what the other person usually does not count on, so whatever his intention was, he will be uncertain. Take care of the important things, like your loved ones, and leave him hanging.
Leo – daily horoscope
If you have unfulfilled dreams and desires, you can find an opportunity to fulfill one of them. It might sound like a crazy idea at first, but why not do something that almost no one expects you to do? Whatever it is, include a special someone in your life. It will be much more enjoyable, you will see.
Virgo – daily horoscope
Today, your skills and invested energy will finally bring results and you can finally feel that the struggle and resignation made sense. Whatever the reward, don't leave it without celebration. Invite those closest to you and enjoy the happy flow of energy that surrounds you everywhere today.
Libra – daily horoscope
You can feel wonderful today, as you may have a reason to celebrate, or you are going through a successful period, so you can be really satisfied with yourself. Show up for yourself, dress up, show off and give yourself a way to celebrate, no matter how appropriate it is. Your environment will also appreciate it and it will be a pleasant memory for you.
Scorpio – daily horoscope
Today you can experience a lucky and cheerful day, which you can thank for the fact that perhaps a notable turning point will welcome you in your life, but it is also possible that you have just arrived at the gate of success in some way. Either way, optimism and happiness are running through your soul with great force now, and you have every reason to do so. Celebrate today and move on to the next step tomorrow!
Sagittarius – daily horoscope
Today you have to make sure that disorganization is not what makes your day miserable. However, there is a serious chance for this, as you may have overcommitted yourself a little and somehow everything around you became due at the same time today. Try to stick to the schedule and if it doesn't work, skip something, so that you don't end up with all the nonsense around you.
Capricorn – daily horoscope
It is not impossible that your ship will enter the port today and something you have worked so hard for will finally become a result. What you have done earns respect and admiration from people and even envy from some. Be careful with them, but accept everyone else's kindness with joy and pride!
Aquarius – daily horoscope
Today you should pay particular attention to your appearance, as there is a good chance that you will have an important meeting or guest and you may want to make a good impression on them. Perhaps a potential customer will arrive in connection with something you advertised, but it is also possible that a meeting important to your future awaits you. Either way, if you look great, your performance will be much more confident.
Pisces – daily horoscope
Today, you will have a strong desire to finally experience something new, something exciting to happen to you. If you want an adventure, what could be more suitable for that than a trip? Whether you aim for an exotic faraway land or a nearby location, the point should always be the same: you have a good time there.