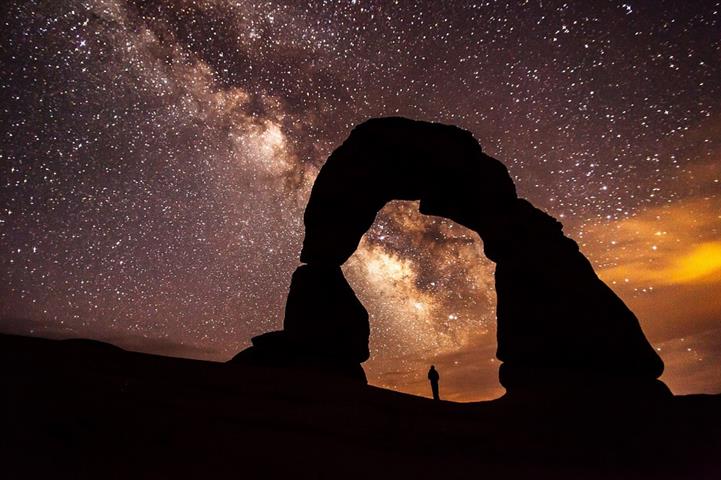 Virgo can shine today, Pisces can miss something if they don't pay attention. Daily horoscope. 
Aries – daily horoscope
Whatever programs and tasks you have planned today, don't try to meet all areas at the same time, because you won't succeed now anyway. Try to filter and leave what is not very important for later. In the meantime, do some self-care, especially in areas you've been neglecting lately.
Taurus – daily horoscope
Today, finally put your pleasures and yourself first. Cook your favorite meal, or go to a nice restaurant, get a massage, or soak yourself in a spa. The point is to relax and pamper your body. And if in the meantime you get an appetite for something else, don't be shy, do it!
Gemini – daily horoscope
Your day may be full of extraordinary experiences, but not like it used to be. Perhaps the focus will now be on yourself and a little pampering and relaxation. Maybe a day like this can be enjoyable alone if you relax and recharge, but if you have the chance, spend it with someone who gets you going a little. Or even a lot!
Cancer – daily horoscope
Today, it is possible that you have to juggle a little with your time and maybe also with the numbers, because you want to arrange too much at once and even all your resources would be insufficient for that. But why do you need to do everything at once? And above all: why are you the only one for whom this is so important? There are plenty of helping hands around you, feel free to use them!
Leo – daily horoscope
Whatever you have planned today, especially anything that costs money, cancel it if you can. This is not the day when you want to make a purchase or decide to pay any amount of money. As much as possible, postpone until tomorrow, as there is a chance that you will not be able to make the right decision on such matters today. You won't have enough self-control.
Virgo – daily horoscope
Today, almost everyone will notice the glow that radiates from you. And you can even put a shovel on top of all this if you choose your appearance in such a way as to highlight your advantages and cover up your possible disadvantages. Only then be very careful, because someone may notice your radiance, for whom all this is a red flag.
Libra – daily horoscope
You can be very present in your relationships today, which someone might not like too much. Take back the tempo a bit if you see that there is no harmony, so that the ending is not tense. Instead, go where they will welcome the spin that is flowing from you now.
Scorpio – daily horoscope
You may receive a gift from someone today, but it may not all be without ulterior motives. It is quite possible that the person would later ask you for something because of this. Be generous and let him know that you are happy to help him with whatever he asks for, even without a gift. Of course, only if it fits within your framework.
Sagittarius – daily horoscope
You may be tempted to focus on yourself today, as you feel that you are quite at home on a topic and you want others to see that. Remember, however, that no one can be a prophet in his own country. Be more reserved and give the information bit by bit now.
Capricorn – daily horoscope
Today, so much information can suddenly flow towards you that it is not even certain that you will retain all of it. Record everything, take notes so that you don't lose important data and deal with things later. The little database that you have in your hands today will come in handy if you have to explain your arguments in a case later.
Aquarius – daily horoscope
You can experience a mentally intense day today. Dreams, ideas, and plans swirl in your head, and there are so many of them that you might not even be able to remember them. Don't let them languish, rather take notes and develop them further by thinking it over later. Maybe there will be one among them that is really valuable for your future.
Pisces – daily horoscope
Maybe today you feel that it would be better to spend the day alone in peace and reflection. It's a difficult situation, but maybe it can be solved with a little reorganization, if that's what you really want. But what if because of this you miss out on something that could be important for your future? There is a chance for that too.