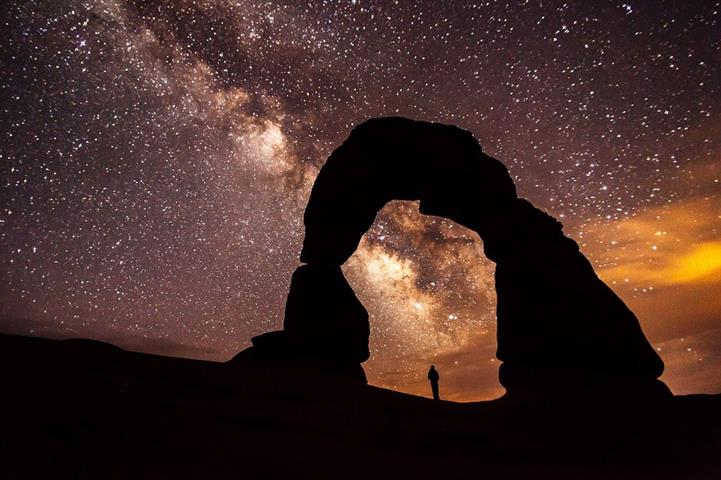 Leo may receive good news today, Aquarius may swing through a stalemate. Daily horoscope.
Aries – daily horoscope
Today, your personal relationships will be characterized by passion, which will especially affect your work. You are now very much on the same wavelength with your environment, even if it is not always possible to filter this at first glance. However, one word, one kind sentence from you is enough and everything will fall into place. Will you try it?
Taurus – daily horoscope
If you are over a difficult task, then it fills you with satisfaction for a reason, even if in the meantime you managed to beat your body a little. Don't think about what to do next, focus on resting and relaxing, not only physically, but also mentally and mentally. An upcoming meeting with people who are close to you will help with this.
Gemini – daily horoscope
Today you can meet someone or spend part of your time with someone in whose company you feel great and not only would you get tired, but rather feel that you are recharged around them. It may be a simple friendship, but it is also possible that something much more is hidden behind it. If you see that all of this is mutual, it is possible that you will raise questions about an existing relationship in the near future.
Cancer – daily horoscope
Today, an unexpected financial success, or a profit, or perhaps a prize can brighten your day and this can inspire you to get on the lucky train now and try to extend the success streak. But don't be irresponsible. If you have what you wanted, don't risk it, so you don't end up having to say: easy came, easy went!
Leo – daily horoscope
Today you may receive more good news and feel like you are in the middle of a successful streak, but don't think that it will last forever. Try to pay attention to security now and take into account the possibility that in the near future the financial channels that are now available to you will be transformed and will no longer generate such a profit. Secure your future now!
Virgo – daily horoscope
Today you can receive information that might make you think about doing something that could bring extra income and extra comfort to your life. However, do not forget that all this will require extra work from you, especially at the beginning. See what you can sacrifice in your current life for success!
Libra – daily horoscope
Almost anything you do today has a high chance of going well and bringing favorable results. Be it a work project or even a personal project, success will accompany you and even luck can be on your side. And if you want to start something new, be it work or a human relationship, don't be afraid to take the first step.
Scorpio – daily horoscope
Today's energy is suitable for strengthening your existing relationships, be they personal or professional. So try to spend as much time as possible in company and, if you can, interact with as many people who are important to you. It won't be difficult, as your radiance now draws most people to you.
Sagittarius – daily horoscope
Today, enthusiasm will be what moves you forward and makes your day exciting. Perhaps you are preparing a trip, but it is also possible that an interesting turn awaits you in your professional work. Maybe a new relationship or a relationship that is getting closer again will warm your soul. Whatever it is, your mind will be on the promising future today.
Capricorn – daily horoscope
You may spend more time active than usual today, but there is a reason for that. Today, the efficiency of your work can be much higher than usual, thanks to an external event that is not without luck. So put everything aside now and deal with what is most important to you. They say that you have to strike while the iron is hot!
Aquarius – daily horoscope
Today, an acquaintance, friend, or partner returns from somewhere with great news and experiences, and even though many of these things did not happen to you, they still bring inspiration and enthusiasm into your life. The success of others does not bring you envy, but joy and an urge to experience similar things. Maybe today will push you through the deadlock and you'll finally start the change you've been planning for a long time.
Pisces – daily horoscope
Today, a good part of your tasks may be related to financial matters in some way, and although you like to do things the usual way, now it would be worthwhile to listen to the advice that it is worth using new technologies in this field as well. You will be surprised how comfortable they can make life!