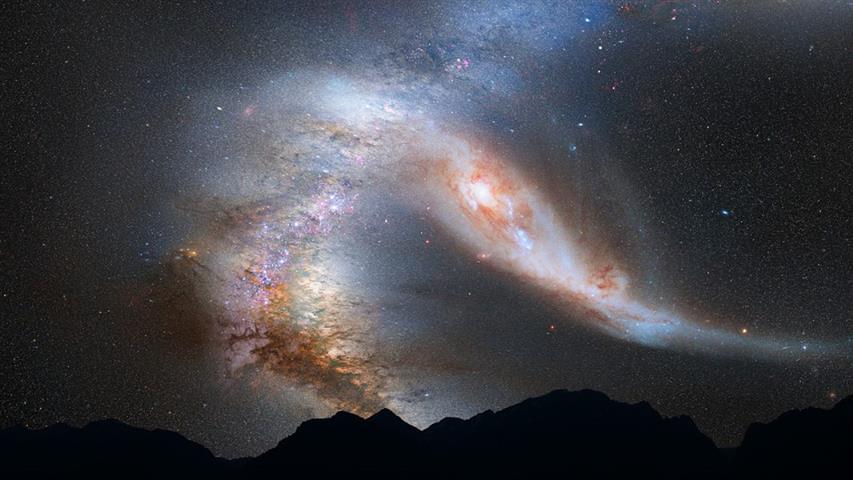 Cancer should relax a little, Capricorn may be caught up in uncertainty. Daily horoscope.
Aries – daily horoscope
Today, due to some confusion or technical error, you may find yourself in an unpleasant situation regarding your finances, so prepare yourself in advance with several options. If, for example, your bank card does not work, have cash with you and be prepared for the fact that the price of something may be more than you calculated in advance.
Taurus – daily horoscope
Something surprising may happen today, which will cause you to be disappointed in a person close to you and it may even happen that you will be forced to break off contact with them, at least for a while. It probably takes time for you to think about how serious the case is, but maybe he should also think about what happened. Time can be a medicine for many things.
Gemini – daily horoscope
Today, you may feel more inclined to be active mainly in your home or alone, but it is unlikely that this will be the only thing your day will be about. Maybe your friends or family will override all of this and in the end that day will be spent much more widely and even that is not very likely between the four walls.
Cancer – daily horoscope
There is a special person in your life and you may have a strong urge to try to make him your own. No matter how strong this feeling is, feel it just like jealousy, never limit the people important to you unnecessarily. You may get what you want temporarily, but in the end you will be worse off. Take things a little easier today!
Leo – daily horoscope
Today, a crash near you can distract you from your work or from what you have planned for yourself today. If possible, stay out of it and try to focus on your own things. There is plenty of work there too, you don't even have to take on other people's burdens.
Virgo – daily horoscope
Today, you wake up in a slightly sentimental mood and perhaps remember old friends or distant relatives with whom you have not had personal contact for quite some time. Don't hesitate, pick up the phone and visit them, update your contact with them. It is even possible that a great joint program will emerge from this in the near future.
Libra – daily horoscope
There will be a little confusion regarding your finances today, resulting from a mistake, a late payment, or a minor penalty, which may be the result of your carelessness. Don't despair and focus on the solution alone! Resolve it as soon as possible so that this incident does not cause you more damage later. Accept that this can happen to anyone and move on!
Scorpio – daily horoscope
Today, a small problem, disagreement, or quarrel disturbs your peace, which flares up between you and your partner, or perhaps a friend. If you feel that it is your fault that things have come to this, then admit the mistake and apologize. Whatever problems have arisen, it can only be an unpleasant interlude in your relationship. Don't make too big of a deal out of it.
Sagittarius – daily horoscope
Today, the protective shell of your immune system may be damaged in one situation, so be prepared in every way against a possible starting illness. During the day, you may have symptoms that you need to treat. Have a store of vitamins and the remedies you use at hand. Get some delicious teas and be prepared to spend the evening snuggled up in a blanket.
Capricorn – daily horoscope
Today, you may feel insecure about a close friend, relative, or romantic partner, and you may have doubts about whether everything is as you imagine it to be. If you have questions, ask him and you will see from the reactions that it is all just your imagination, or that you have touched on something important.
Aquarius – daily horoscope
Today, your attention is divided between an important task and your family obligations, which may lead to conflict. Never forget that nothing can be as important as family, so if possible, try to keep the proportions so that your personal life is not damaged too much.
Pisces – daily horoscope
Today you may receive a disappointing message that something you had planned will not come true. Maybe someone cancels a meeting or misses an event you were supposed to attend. Don't let all of this spoil your mood, rather organize a substitute program for yourself and enjoy this beautiful day in a different way!