2020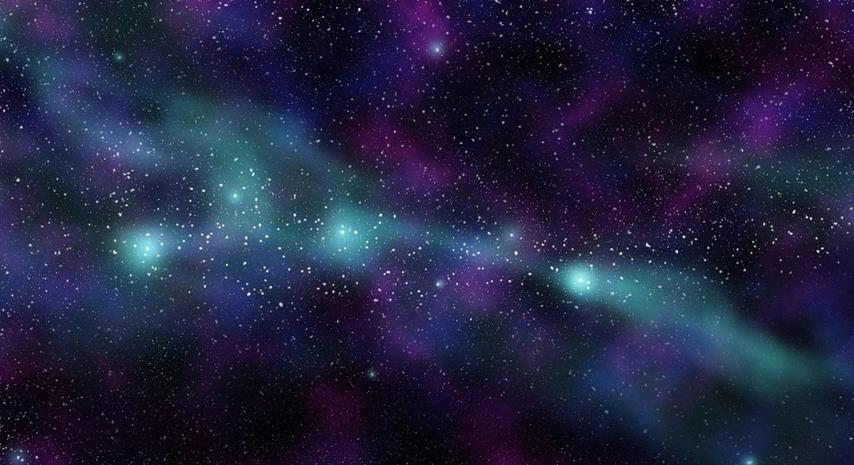 Aries – daily horoscope
Today's intense celestial energy will help you make progress toward your goals. Your mind will be quick and receptive and your writing and speaking abilities especially acute. You might feel that you could sell anything to anyone if you wanted to. Make the most of this intellectual power. Start new projects now. If you do, success is more than likely.
Taurus – daily horoscope
Your creative impulse should be high today. You might decide to try some writing. You may have a particular subject in mind to write about. You could also take a class in a subject that interests you, or do a little research on your own. You might consider some long-distance travel for pleasure as much as for learning. The sky's the limit.
Gemini – daily horoscope
Intense, vivid dreams spark your mental processes. You could wake up wondering why you dreamed what you did and what it has to do with what's going on in your life. Dream books can be helpful. What do the symbols mean to you? The symbols, or even the story itself, could set in motion a mental chain of events resulting in a new project of some kind. Make the most of it!
Cancer – daily horoscope
A phone call from a partner could have you suddenly playing the role of salesperson. You might have a project you want to pitch, you might need to sell your way of doing something, or you might actually have to sell a product. Whichever it is, you're likely to succeed. You're especially quick and expressive today. Your powers of persuasion are high.
Leo – daily horoscope
Money and creativity are successfully joined today. You might make money from a completed project, or you could receive some money to finance a project. Others might share in your efforts, but you're the mind behind the whole thing. Your intellectual powers are particularly strong. You're better than usual at expressing your ideas.
Virgo – daily horoscope
Today you're likely to be especially sharp. Your intellectual powers are operating at a high level. A wealth of new ideas may come to you from all sides, without and within. You're more talkative than usual and want to share your ideas with others. Optimism and enthusiasm define you today.
Libra – daily horoscope
You may feel inspired to make certain changes in your home. Your imagination is especially acute, so it's easy to visualize how the rooms will look afterwards. You could seek others' opinions, too. Now you need to sell your family on the idea. Don't worry – you can do it. Your persuasive powers are at an all-time high.
Scorpio – daily horoscope
You may want to take a more judicious approach to your shopping sprees. Try spending the afternoon looking and trying on but not buying. That way, you'll have time to reflect on whether or not you really want and need the items. This could help cut out a lot of impulse spending. Your wallet will be fatter and happier.
Sagittarius – daily horoscope
Today you have a quick intellect and intensified persuasive powers. Acute mental powers are joined with personal power to bring about career and financial success. Any projects you start or complete today are destined for success followed by public recognition of some kind. This is a great omen for your future.
Capricorn – daily horoscope
Your intellect and way with words have served you well in the past. Now all signs indicate that you'll progress more rapidly toward your goals. Advancement is definitely on the horizon. You might decide to increase your marketability by signing up for a course of some kind, perhaps an advanced degree. All systems go!
Aquarius – daily horoscope
If you've been considering writing or teaching, today is the day to get started. Your imagination is intense, you're inspired, and your way with words is sharper than usual. You could also sell anything. If you want to pitch a project to someone, do it now. Many ideas may be running through your mind. It would be a shame not to set them down on paper.
Pisces – daily horoscope
Contact with a lot of friends may take place today. Invitations to social events could come your way. Your relationship with your friends is congenial. You could be introduced to new friends. Some of the people you meet could be from distant states or foreign lands or involved in unusual occupations. This could prove an exciting, stimulating day.
– napi horoszkóp –