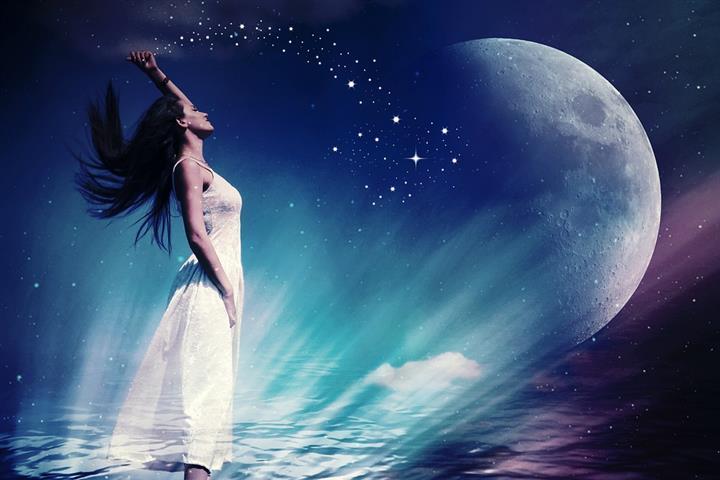 Leo should be careful when making a purchase, Pisces may get nostalgic. Daily horoscope.
Aries – daily horoscope
Today can be a great opportunity to get to know something you've always been interested in, but you never got around to it. All of this can bring not only new knowledge, but also new acquaintances, during which a strong bond with someone can develop. It could be the beginning of a deep friendship, or it could be something completely different. You're going to have an exciting time, that's for sure.
Taurus – daily horoscope
You are close to successfully completing a task or finally closing a period in your life. And this will certainly bring you the joy of success and relief. You made a lot of sacrifices for all of this, and of course it was worth it in the end, but when you look back, you might feel like you wouldn't do it again. Fortunately, you don't have to. Enjoy your success now, you deserve it!
Gemini – daily horoscope
You have big plans for the near future with someone, but you don't want them to find out about it in every detail. So direct the conversation and today's program so that it is all about the present and not about the future. Live for today and show it outside! It is even possible that those plans will change a little in the light of today.
Cancer – daily horoscope
If you love someone, you would often give them almost everything, and today you will feel exactly this generosity in relation to someone. That's all well and good, but not necessarily the smart thing to do. If you give it your all now, what will be left for later? In smaller portions, the cake lasts longer and is more enjoyable, isn't it?
Leo – daily horoscope
Sometimes we tend to fall in love with someone or something at first sight. This can happen to you today too, well, you won't see the love of your life, but rather something that you want to get through fire and water. Just make sure you don't end up making a bad deal!
Virgo – daily horoscope
Today you will feel a strong urge to get something, and you will not be able to suppress this feeling. However, remember that you can get to the same place in several ways and it does not matter at all which option you choose. Don't rush, listen and count! Don't just look for the easiest way, so you don't end up disappointed!
Libra – daily horoscope
Life is an adventure and this adventure can become very exciting for you today. You enthusiastically throw yourself into the task in order to get the best out of something, and therefore you will be willing to take some risks in return. Of course, it doesn't matter how big this risk is. Be very careful because not everyone out there is playing fair!
Scorpio – daily horoscope
You evaluate your life and the things around you more and more positively, and your financial prospects are constantly improving. Don't be surprised, however, that at the same time, the number of those who are solely driven to free you from your resources is also increasing. Be careful and pay special attention to who you trust today!
Sagittarius – daily horoscope
Today, you throw yourself into things optimistically and full of excitement, but you should complement this attitude with a little suspicion, as it is not certain that everyone around you is playing with a clean slate. Don't worry, you will soon find out who it is, you just need to pay attention to every detail. And you are known to be good at it!
Capricorn – daily horoscope
If you have some organizational work waiting for you, then you couldn't find a better day than today. In addition, you can certainly count on help in this, so success is almost guaranteed. There's very little chance that you'll be dissatisfied by the end of the day, so if you plan a little celebration in advance, you won't be taking too much of a risk.
Aquarius – daily horoscope
Today, you may experience a minor or major disappointment, as someone does not respond to your request in the way you would expect. If this is not the first time, you should think about whether there is a chance that the person will ever change their behavior. And if the logical answer is no, then only one question remains: Does this suit you?
Pisces – daily horoscope
Today you may be tasked with tidying up or rearranging things, which will give you the opportunity to finally organize things on your desk, but it may also be that you change your home a bit. Whatever happens, you may find memories or objects that remind you of a story. And if a person comes to mind in connection with these, maybe it's time to pick up the phone and dial.