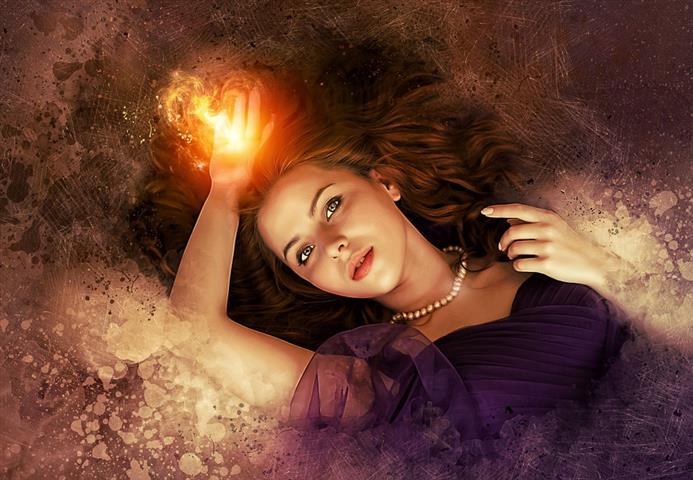 Gemini should charge their batteries today, Sagittarius should think about the longer term. Daily horoscope. 
Aries – daily horoscope
Perhaps there is someone in your environment whom you have neglected a little in the past and you feel more and more that it is time to change this. Do everything you can to fix your relationship, which can be a good first step if you contact him by phone. He's probably been considering just that for a while.
Taurus – daily horoscope
Today, be careful who you trust and who you reveal important information about yourself to, because someone close to you might just be waiting to use all of this against you and take advantage of the information. Sometimes, by talking about ourselves, we only put arguments in someone else's hands.
Gemini – daily horoscope
Sometimes we also need days when we not only use up energy, but also return some of it to our body. The time will soon come for you when you can't wait any longer to fully charge your batteries again. If you haven't taken action yet, now is the time.
Cancer – daily horoscope
Sometimes it's hard for us to admit how much we need positive feedback from our environment. It is good to feel the recognition and the love flowing towards us. If you want more of this, show your feelings more strongly to your loved ones. Acknowledge the success of others and rejoice with them. You will get the same back from them.
Leo – daily horoscope
Today, be more careful than usual and do not approach a stranger with complete openness. It may be that the person is not nice to you for your own sake, but rather has some ulterior motive. Be suspicious especially when you come up with some kind of business offer that never comes back.
Virgo – daily horoscope
Today, you should make sure that you are careful and clear in your wording, especially when you are discussing financial matters. If you are vague, they will most likely misunderstand what you have to say in the worst way. And record what you can in writing.
Libra – daily horoscope
Today is not really suitable for making serious decisions or concluding important contracts. This can be especially true if you feel uncertain about the correctness of a decision anyway. Wait a bit, be clear about what you want, don't be reckless, no matter how tempting the deal may seem.
Scorpio – daily horoscope
Today you may feel as if an invisible force is holding you back from taking a certain step. Perhaps you are not sure of the correctness of your decision, but it is also possible that the possibility of failure made you uncertain. Whatever the reason, don't rush things. Your intuition may be telling you right now.
Sagittarius – daily horoscope
You are long past the fact that superficial, easy relationships rob you of your time, what is important to you is a meaningful, long-term relationship based on trust, be it business, friendship or even an intimate partner. Today, this should be the basis for your decision when someone approaches you with an offer.
Capricorn – daily horoscope
If your relationship with someone has loosened for a while, or your relationship has been cooler recently, maybe it's time to turn back the clock a little. Today, for example, can be a great opportunity to recall the past and clear up some misunderstandings. Take the first step, you won't regret it!
Aquarius – daily horoscope
Today, someone may be sticking their nose a little too much into something that doesn't belong to them. Try to keep a polite distance, so that you don't end up being offended, since a good long-term relationship is important. Gradually reduce the information about yourself available to him and then he will have no reason to be curious.
Pisces – daily horoscope
Today you may feel that someone with whom your relationship has cooled recently is increasingly missing from your life, so it's time to change things. You can approach him cautiously, wondering if he feels the same way. If so, you could take the first step now to sort out your relationship.