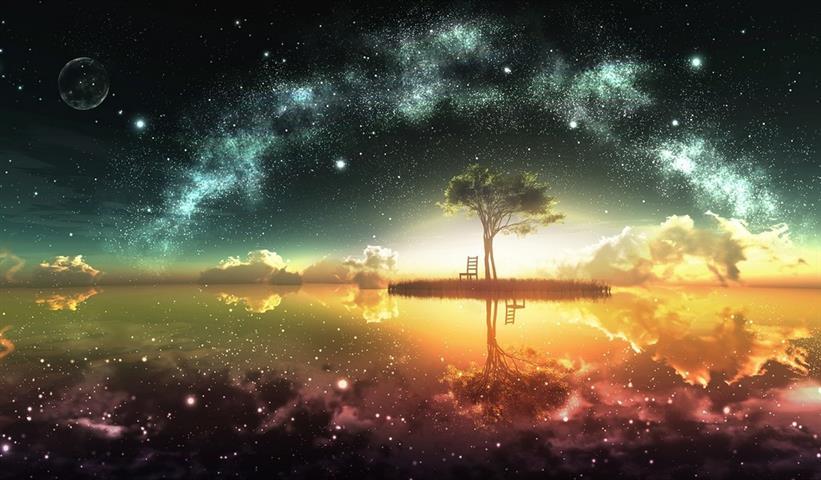 Aries should relax a little today, Libra should try to be kind to their environment. Daily horoscope.
Aries – daily horoscope
Have a more relaxed day if you can, invite someone close to you for a coffee or a lunch together somewhere, or spend some time together! Let today be a day of relaxation and fun, not just work!
Taurus – daily horoscope
In general, you have a very strong influence on others, but this will be especially visible today, as your good mood will have a good effect on almost everyone. Your magic fills the space wherever you go. Smile to spread the good mood around you and you will feel how the positive energy will suddenly flow back to you!
Gemini – daily horoscope
Today, lock away your bad mood with a strong padlock and surrender to the joyful, loving lightness that permeates your soul. It is possible that someone will disturb your mood during the day, but you can turn this around with a smile and calmness.
Cancer – daily horoscope
The power of today's wonderful day will have an effect on you and your environment as if it had been prescribed by a doctor. Spend time with your family and loved ones and make sure that the corners of everyone's mouths turn up. Don't let negative energies and negative people get close to you either.
Leo – daily horoscope
Today, put all your work and problems aside and really don't have a guilty conscience about it! This is a day that is really suitable for you to spend cheerfully and smiling. Relax, go outside and beware of those who try to bring you down to their level with their dark thoughts!
Virgo – daily horoscope
Maybe someone in your environment is very selfish today and you have to tell them about it. Try to influence him gently, but the problem should not be swept under the carpet. Be friendly and cheerful, but also firm and then everything will go smoothly!
Libra – daily horoscope
Let those close to you know today how much they mean to you and how much you can thank them for in your life. Your kindness today will have a serious impact on the future as well, and even your soon-to-be luck will somehow be related to today.
Scorpio – daily horoscope
Finally shake yourself up and spend today playing and having fun! Entertain your friends and relatives with funny stories and jokes! Smile and let the fire in you flare freely! A new phase of your life begins today.
Sagittarius – daily horoscope
Today, someone may try to harm you, which may hinder you, so you may have to reorganize a few things around you. Don't let this cause tension in you, rather try to learn from the incident. Some people are not worth bothering with too much anyway!
Capricorn – daily horoscope
Today you can do something daring, which, if you do, will make you feel much more creative afterwards. It could be an adventure or a new element in a relationship, but definitely something that is unusual for you. At the same time, today's changes will accompany you on your journey for a long time!
Aquarius – daily horoscope
Let your motto today be that everyone deserves a hug. You don't have to hug everyone you meet, but you should definitely hug your loved ones. Believe me, everyone will appreciate this gesture from you and the atmosphere around you will improve at the same time!
Pisces – daily horoscope
Today is going to be a fun day, so enjoy it and shine as much as you can! Smile at everyone and you will see, your smile will be contagious and the world will smile back at you. The confidence and strength you exude, mixed with a little fun, makes for a perfect mix right now!