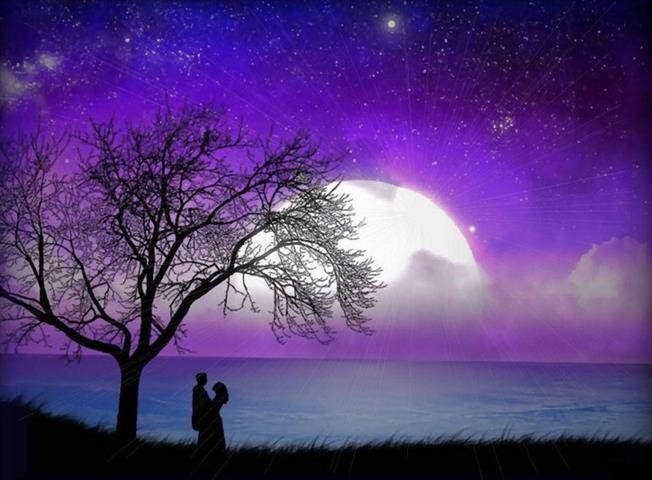 Virgo should try to catch up with herself, Pisces should not allow herself to be diverted. Daily horoscope.
Aries – daily horoscope
Today, temporarily try to suppress your critical attitude, or at least limit it, but especially avoid giving voice to everything. Your loved ones are not always happy when you notice every problem with a sharp eye and pounce on it right away. Be gentle with them today!
Taurus – daily horoscope
Today, something or someone can significantly stir up your emotions, but you might do better to move past all this and not let it distract you from the really important things. Anger and argument will certainly lead nowhere in this case. Concentrate on your tasks and rise above this interlude.
Gemini – daily horoscope
Today you will be disappointed by someone who lets you down or tries to deceive you in a selfish way. If depression starts to take over you because of all this, that's natural, but you can't let it define your whole day. That person just doesn't deserve that much attention. Drive the thoughts about him out of your head and move on.
Cancer – daily horoscope
In general, it is your strict self-discipline that helps you to get up in the morning and to always complete your tasks accurately and on time. But what if today you at least try to relax a little and do your work in a completely different way? Get up later, don't care what time it is, leave your phone off for a while. It will be a liberating feeling, you'll see!
Leo – daily horoscope
Whatever your agenda is today, work or private affairs, try to find comfort in them. Don't want to solve everything right away, let some time pass before you start anything. Surprising things can happen. Because there are things that, if you don't hurry, can be solved without you.
Virgo – daily horoscope
Today, take forward tasks that you started a while ago, but for some reason you couldn't finish then. When something like this is looming in the background, it always makes everyone tense, so clean out your warehouse and get rid of everything you can. You will see how much better you wake up tomorrow.
Libra – daily horoscope
If you have an important, unfinished task, try to finish it today, because you may not have enough time or opportunity for it in the near future. It may happen that an unexpected situation forces you to redesign your calendar and then you will really miss the time that you did not use well enough.
Scorpio – daily horoscope
If there is something in life that you really want, then it is not enough to just dream and philosophize about it, you have to do something for it. You need a specific plan with deadlines that you must adhere to. Today may be the right day for you to put together an action plan. You're not looking for a reason why not to do it, are you?
Sagittarius – daily horoscope
Today you have to face a criticism, which may not be expressed directly in your eyes, but you will understand it. All of this can have a slightly bad effect on your self-confidence and it doesn't go very well, but remember that it's precisely such cases that you can learn from it. Enjoy the feedback and use it instead!
Capricorn – daily horoscope
In order to be able to accept criticism or failure and turn it to our advantage, strong self-confidence and a tough mental shield are needed. However, this can only be achieved with positive thinking, so try to take a constructive approach to incoming opinions about you today. Use as much of them as you can and move on!
Aquarius – daily horoscope
Maybe today you feel less energetic than usual, but maybe you don't need to put so much energy into today. Organize it in such a way that you do the lighter, easier tasks and try to make decisions and hold meetings. If you don't feel like going out, stay in a nice cool room as long as possible.
Pisces – daily horoscope
Today, you won't have much time for your day to be idle, so try to plan smartly and stick to the plan in the future, no matter what happens. It won't be easy, as more and more people will try to hook and hijack you during the day. Some with good intentions, some with the opposite.