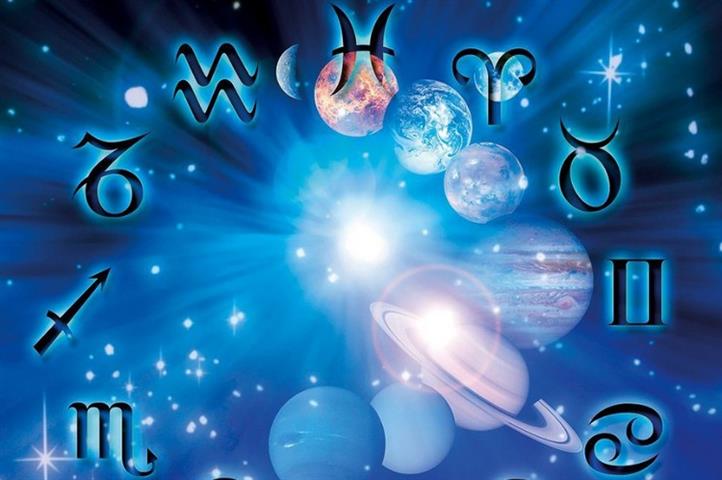 Leo can be under a double influence today, Aquarius spends the day with fluctuating emotions. Daily horoscope.
Aries – daily horoscope
Today, a piece of news or information arouses your interest so strongly that perhaps the coming days will be spent trying to find out as much as possible about the topic. And the reason for everything is your intuition, which tells you that somehow this topic will be important for your future. It will soon become clear why you feel this way.
Taurus – daily horoscope
Today, it may happen that an action of yours, which may also be related to your finances, fails or does not turn out as planned. However, before you give up on the possibility for good, look carefully at the details once more. There is something else there that you haven't noticed so far and it could be the cause of everything.
Gemini – daily horoscope
Today you have such inner strength that you might even be able to move mountains. It is quite likely that today you would bravely venture into something that you would not otherwise risk, or that others would consider impossible. If you think you can make it a success, don't hesitate, try it! Fortune favors the brave!
Cancer – daily horoscope
Today, a memory rooted in the past may come to the surface, which is no accident and you should not ignore it either. It may be an unsewn thread or an old pinch that somewhere in your subconscious has always prevented you from acting freely. So take it up, process it if necessary, talk it over with someone and get rid of it!
Leo – daily horoscope
A double effect may prevail in your life today. On the one hand, something or someone from your past may come to light and this may bring up old memories or unprocessed grievances, on the other hand, something or someone will come before you who brings something new and fresh to your life. So try to maneuver well between the past and the future today, don't let something that should have been forgotten long ago drag you back.
Virgo – daily horoscope
Today, during a conversation, you may feel a strong compulsion to express your opinion on a public issue, especially if you hear something that strongly contradicts your opinion. However, think carefully about reaching into a wasp's nest, as what emerges from it may not be to your liking.
Libra – daily horoscope
Today, curiosity and the desire for knowledge will be what drives you, so you can spend a lot of time reading or studying an interesting topic. It is also possible that in the process new acquaintances and possible friendships are formed, which makes things even more enjoyable. Great things are being born around you, this is an exciting time!
Scorpio – daily horoscope
Today, it may turn out that in an important matter you not only see the surface, but also gain insight into the secret part of things, or simply feel certain things. Either way, try to use this opportunity to make better decisions in your own life. If you understand how the world works, it's easier to choose the right path.
Sagittarius – daily horoscope
Your day today can be particularly passionate, which can manifest itself not only in your personal life, but also in your work, but all of this is caused by a hidden insecurity in the background. There is a good chance that a new phase of your life is about to start now, but you should only continue in this direction if you firmly believe in it. You can't do this half-heartedly.
Capricorn – daily horoscope
If you feel that what you are doing, what you are doing or where you are is not really you, then you can decide to change the conditions. Let today be the day when you don't just plan, but actually do something to change things around you. Make the most of your opportunities!
Aquarius – daily horoscope
Your day today may be determined by the wave of passions, but at the same time your creative self will also be very strongly present, which will give you great inspiration to start something new with your life. Try to organize your day in such a way that external factors influence as little as possible the intellectual creative process that is taking place inside you.
Pisces – daily horoscope
Today, your emotions can be just intense enough to bring you closer to someone, or even push you away from someone, so it would not hurt to exercise stronger control in your communication, so that processes do not start around you that you do not want. Something new may attract your attention today, and it is quite possible that you will spend a lot of time learning about it in the coming days.