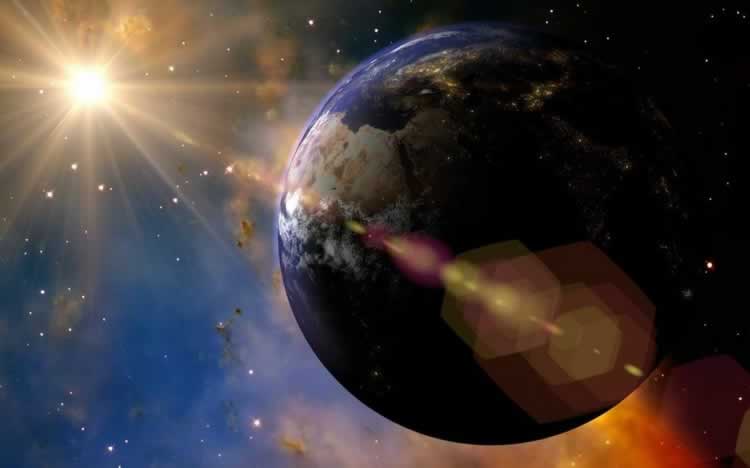 Cancer can expect something new today, Capricorn can get extra money. Daily horoscope.
Aries – daily horoscope
Today, someone suggests something new to you, and even though you are not experienced in this field and perhaps have doubts, you should not immediately reject the idea. It may take time to get used to this new idea, but it will certainly be worth the effort.
Taurus – daily horoscope
Today you may receive great news with a family member, or it may be about yourself, but this news affects everyone in your environment in some way. Most people have a positive attitude towards it, but don't be surprised if there are some who don't like it either. Don't worry, he's probably only motivated by envy.
Gemini – daily horoscope
Today, a new source opens up in front of you, from which you can find information and which can form the basis of a change that you have been longing for for a long time. Perhaps a new service is what you can use and makes your life more exciting, or it could also be that an author you like publishes a new book. You're going to bed late today, that's for sure!
Cancer – daily horoscope
Today you can get close to a change or something new that will surely affect your life. However, if you are starting something new and exciting, be careful! The novelty can also be dangerous if you are not sufficiently prepared for it. Get informed and get to know all the ins and outs of things!
Leo – daily horoscope
Today, an unexpected turn will lead you in a lucky direction, and all you have to do is take advantage of the favorable currents. All of this can affect your personal life, your career, but it can also help you get rid of a bad habit or even incorporate a new routine into your life. Don't miss the opportunity!
Virgo – daily horoscope
Today, you may have fertile thoughts and perhaps ideas that can make a really big difference in your life or in your environment. Don't ignore them, discuss them with your friends and confidants and definitely take notes. All of this could soon be very valuable to you!
Libra – daily horoscope
Achieving your goal is much closer than you expected due to a sudden turn today, and this can be a real refreshment for you. Now the question is how you can best exploit all this. But leave the worry for later. You can organize a careful celebration now without getting into the bear skin in advance. You are about to make great progress!
Scorpio – daily horoscope
Today, you may receive recognition after a job well done, which will cause some people in your environment to look at you differently after this than before. Of course, the majority are happy about your success, but there will also be those who find it hard to swallow. Don't worry about him, but about the others and celebrate!
Sagittarius – daily horoscope
Today you will have the opportunity to acquire new information or train yourself in an important field. Take all of this very seriously, as you will soon see great use of your new skills and knowledge. Remember that you can really take advantage of opportunities if you understand how the world around you works!
Capricorn – daily horoscope
Today, due to an unexpected stroke of luck, you may have a little extra money for the house, something that you did not or did not expect now. Perhaps, driven by a sudden idea, it comes to your mind to spank your ass at the same time, but don't give in to the temptation. It has its place and you know it very well.
Aquarius – daily horoscope
Today, at an event or a meeting, you may come into contact with someone who will influence you and perhaps you would benefit from a close relationship with them in the future. If you are looking for new opportunities or want to change some things around you, be open today and if you receive an interesting invitation, accept it.
Pisces – daily horoscope
Today, a dear friend of yours may bring you into your life in the form of an animal, perhaps a dog or a cat may give you a sign that it would like to stay with you. If you have the opportunity, don't miss the opportunity, because it can bring something into your everyday life that you really want, even if you don't admit it to yourself. Remember, such a relationship has both health-preserving and healing power.