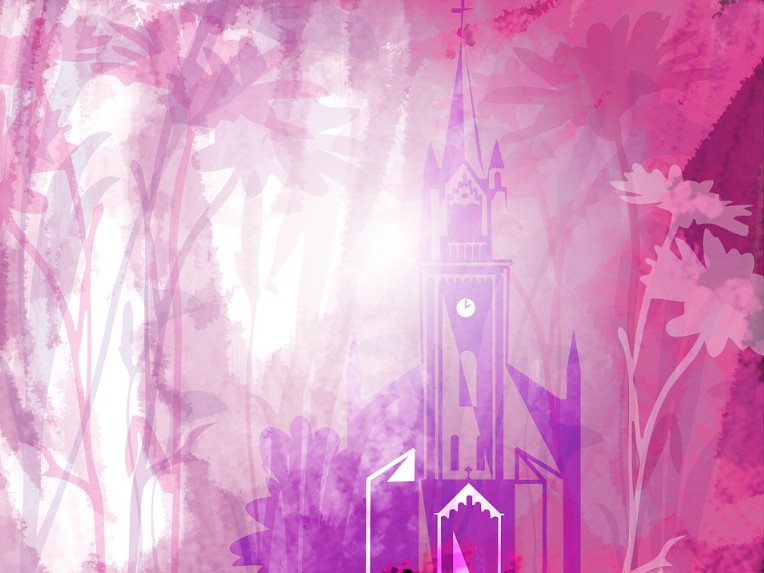 Cancer can make discoveries today, Capricorn can be busy with less interesting things today. Daily horoscope.
Aries – daily horoscope
You can be strong and motivated today, and you also have good concentration skills, so if you were to start something fresh, you would start with a serious advantage compared to an average day. Set a goal, plan and start as soon as possible. Now you can count on a partner who would be happy to take part in the matter if you want it too.
Taurus – daily horoscope
Today, an unexpected event appears as the harbinger of an expected change in a family matter, which can be good or bad news, but it will definitely require you to act in coordination with your loved ones and stand by each other. Now you can experience that overcoming a difficulty can also be good for something.
Gemini – daily horoscope
Today, you may have to stop everything during the day and leave immediately due to an increasingly urgent solution to a problem. Rest assured that there are cases that cannot be delayed, you must act immediately. Everything else can wait now.
Cancer – daily horoscope
Today, it is possible that something will come to light that even you are not prepared for. You may be successful in an unexpected area, but you may also discover something in yourself that will be a part of your life for the rest of your life. The question is whether you will have enough courage to do something about it.
Leo – daily horoscope
Today, you can gain a new kind of feeling, which may be related to someone's behavior. Maybe you will be so excited, the matter will not let you rest, and you would prefer to put everything aside to deal only with this. Don't rush the matter, because the mystery may soon be revealed, which may make the whole thing less explosive than you expect.
Virgo – daily horoscope
Today you may get in touch with someone you haven't heard of for a long time, but the joy that first fills your heart may soon be mixed with a little wormwood. The person you haven't seen for a long time may not be the same in everything as before. Don't feel disappointed because you may not be exactly the same as you once were!
Libra – daily horoscope
Your trust in someone may waver today, which might make you stop for a moment and stop the flow of information in that person's direction. As it usually happens with you, that person will definitely be put in that certain bad box for you for a while. Whether he will ever get out of there after that is the music of the future.
Scorpio – daily horoscope
Today you may come into closer contact with something that could seriously grab your attention. This may be a novelty or a new topic that can grow into a hobby or even a new form of earning money. Listen, get informed and above all, educate yourself. It always moves things forward for you.
Sagittarius – daily horoscope
Today you should delve a little deeper into a topic that is essential for a responsible decision due soon. In this matter, if necessary, ask for advice from someone who is more experienced in the matter, but the best thing to do is to educate yourself and gain expertise. This knowledge will come in handy later!
Capricorn – daily horoscope
No one likes fiddling with paperwork, documents, and finances, but sometimes we also need to fulfill our obligations. Today may be your chance to make extra progress in such a matter. Take your time and make it happen!
Aquarius – daily horoscope
Today, you have serious persuasive power and you can have a great impact on your audience with a good argument and by creating a good impression. And if the path to your success is through someone else's support, then maybe you couldn't find a better opportunity. You have nothing to fear, go for it!
Pisces – daily horoscope
Today, it is more and more difficult to get by in the world without adequate technical knowledge, and this is true even for things affecting our private affairs. If you're looking for new information, or if you're just looking for more connections with your environment, especially if you want to understand the younger generation, then you have to follow the trends. Today is a good opportunity to update your knowledge, take advantage of it.