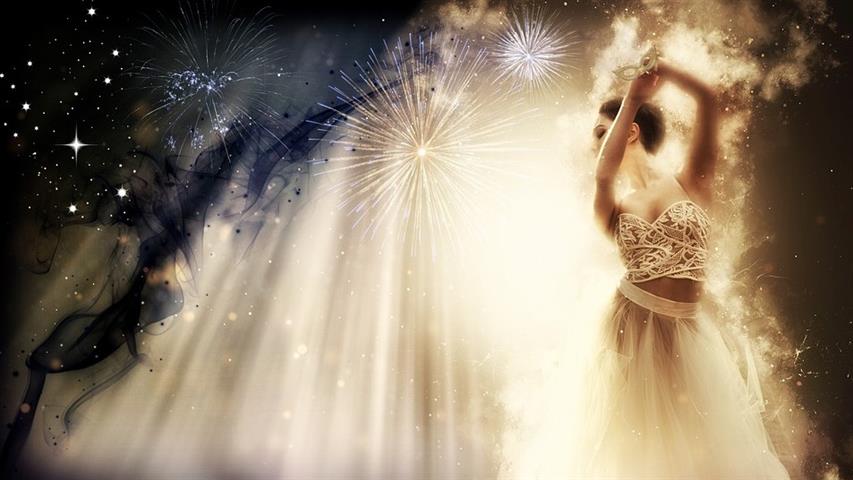 Cancer may receive important news today, Capricorn may be faced with a seemingly great offer. Daily horoscope.
Aries – daily horoscope
You may have difficulty contacting someone today, but don't worry about it, as it will probably be the result of a technical error or mistake. Don't force what isn't working right now, try to deal with something completely different and later he will come looking for you himself, and it could easily be with very exciting news.
Taurus – daily horoscope
Today, as a result of your project, your reward can be satisfaction and joy, as well as recognition, which you can get mostly from your family. All of this provides a foundation for the next step, which can already provide you with a significant step forward. However, this is still the music of the future, enjoy the love that surrounds you today!
Gemini – daily horoscope
Don't entrust your contact with family members and loved ones to a computer or other device today. If you can, you should visit the person you want to talk to in person, which is necessary not only because various error phenomena can make life difficult today, but also because nothing can replace the occasional personal contact. If you can look someone in the eye, you immediately know what the real situation is with them.
Cancer – daily horoscope
You may receive news today that also affects your finances, but the news may not be accurate in everything. So before you give yourself over to the joy or the tension, check everything once more. You may have to face some exaggerations and the end result will be colored by something else.
Leo – daily horoscope
Your desire for a little indulgence may be strong today, so do your best to arrange things accordingly during the day. If you are in a relationship, try to create the right atmosphere, and if you are single, don't stay at home! The night is waiting and there is someone who will not disappoint you!
Virgo – daily horoscope
Today you may be disappointed for a reason, as someone close to you, with whom you may have planned a program, may be in a depressed mood, so instead of the plan you imagined, you will probably have to comfort him. Don't be discouraged, do what you have to, be caring and it may even be a little late, but you will get what you want in the end!
Libra – daily horoscope
Today, someone in a situation may react to your words in an unexpected way, so be prepared so as not to be embarrassed by this. Be conscious and especially don't let them get you out of your groove. If you do this, you can get over the situation. In the meantime, try to understand the other party and rather ask him what he would like, so that he sees the solution of the situation as a good one.
Scorpio – daily horoscope
An offer or opportunity that seems irresistible should always be a little suspicious, because you have to know with your mind that you always have to pay something for the extra discounts. The only question is, are you willing to pay this price, or do you prefer to buy everything at the regular price and dictate. The choice is yours. A similar dilemma may be in front of you today.
Sagittarius – daily horoscope
Today you will receive a loving call or message, perhaps from a distant place, and you may be so happy for him that you may be prone to irresponsible promises. Be careful, because if the promise is thoughtless, it can be very unpleasant to explain it all afterwards. Only commit to something today that you can accomplish!
Capricorn – daily horoscope
Today, a bombastic offer may arrive from a seemingly reliable place and your imagination may get really fired up, but before you get too involved in the matter, listen and do the math! Sometimes cheap is more expensive, because once you add the hidden costs and read the fine print, you get a completely different picture. Don't decide right away, wait a bit, the opportunity will be there even later!
Aquarius – daily horoscope
Today you may meet a person who will have a strong influence on you, but you will feel that you have to be careful with him. Before you get into anything about him, try to get to know the person a little and if you already know what you can really expect, then make a decision based on that. Then you won't be disappointed.
Pisces – daily horoscope
In a stressful situation today, your first thought might be to escape, which is a natural reaction. However, if you stop for a moment, concentrate and face the matter, you may easily be able to turn everything to your advantage and come out of the situation much better than anyone else would.