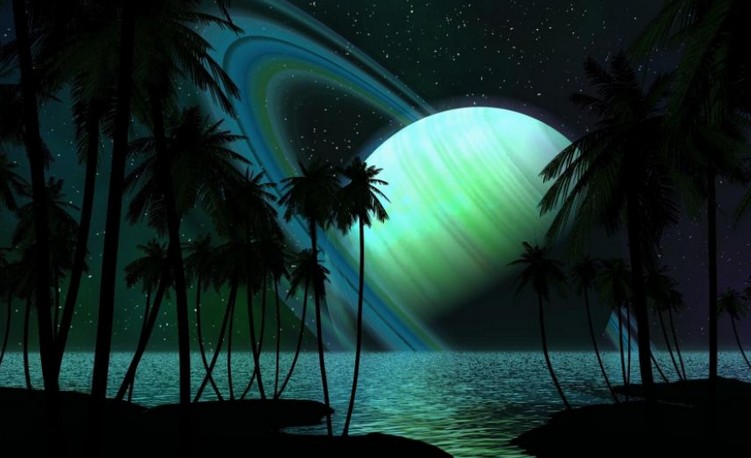 Aries should strive for personal relationships, Libra should not take everything too seriously. Daily horoscope.
Aries – daily horoscope
Maybe you keep in touch with a lot of people and it's completely satisfying on a daily basis, but think about whether you should spend more time in real life with some of these people? There are things that technology cannot solve, they can only be arranged during personal meetings. Make an appointment today with the person whose physical proximity you miss the most right now.
Taurus – daily horoscope
Today you will receive good advice from somewhere, which may be related to your health or your lifestyle, but you consider its contents too dictatorial for you. And if you feel that way, it probably is. Any change in your lifestyle is only effective if you yourself believe in it and accept it. So listen to the instructions, but if you have reservations, apply them only partially or just forget about them!
Gemini – daily horoscope
Today you hear about an interesting event or gathering that is being held near you. Don't be shy, take part and you will see how good it feels to be with people who have similar interests as you. If you do so, you can now be part of an exciting and inspiring personal meeting!
Cancer – daily horoscope
Today you can get to know a thing that is based on modern technology and, if you used it, could have a very positive effect on the quality of your life. If you are curious about it, take the time to become more familiar with it and try to process and decode the related information for yourself. Don't be afraid of the new, you'll get used to it very easily!
Leo – daily horoscope
You also have a few things on your imaginary list that haven't been fulfilled yet, but be very attentive today, as there is a good chance that one of them is now within your reach. Take the opportunity even if you don't get answers to quite a few questions right away today. Start organizing and planning right away!
Virgo – daily horoscope
You may have a strange experience today, as someone in your environment does not behave in a situation as expected. It can also mean that the person disappoints you, but this disappointment is by no means necessarily to be understood in a negative sense. With the conclusions, however, wait a few more days, because you will receive new information about the case soon.
Libra – daily horoscope
Social life around you may have picked up lately, as you are experiencing a period when many may be affected by imminent changes. However, whatever the topic may be, treat it as an interesting and entertaining development and don't take it too seriously. None of this can be so important that you lose friends over a difference of opinion.
Scorpio – daily horoscope
Today, an interesting new situation or a new person may enter your life and all this may heat up the air around you a little. Perhaps everything is primarily related to your work, but it is not impossible that it will have an effect on your private life as well. It is almost certain that your days to come will be filled with opportunities.
Sagittarius – daily horoscope
Today you may be excited about a future event and it may be related to a trip in some way. Maybe all of this is mainly related to your work, but it will certainly be related to your personal life as well and a difficult decision will be the key to the situation, which you will have to make.
Capricorn – daily horoscope
Today, an unplanned event or meeting can go so well for you that it occurs to you that you should make it a regular part of your life. However, it is likely that all this will not come to your mind only, so maybe by the time you step into the field of action, an invitation for the next occasion will already be running.
Aquarius – daily horoscope
Today you can expect a tiring day, with a lot to do, but a lot of new information. And a meeting can have a particularly stimulating effect on you, where you can get to know someone better, about whom you only had assumptions until now. You'll be surprised how much you've misunderstood that person.
Pisces – daily horoscope
Today you may have to give yourself a little more effort at work, but no matter how tiring it all may be, the expected result will probably make up for everything. Maybe it's time to reflect on the fact that you are capable of much more. The question about this is, what do you expect from your life?