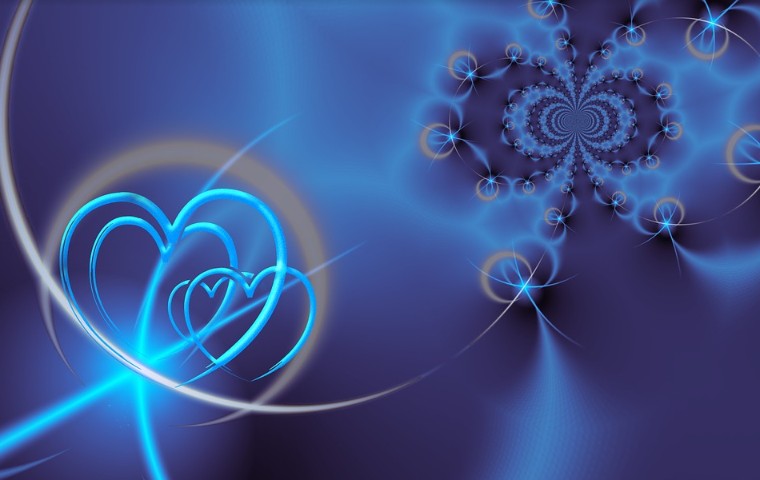 Today something catches Cancer's attention, Capricorn finds interesting information. Daily horoscope.
Aries – daily horoscope
Today you can be receptive to everything that goes beyond your experienced world, be it religious or even occult knowledge. You will be in a completely different place and time in your thoughts, and this will help you to process the loss that you may have been carrying around for a long time. A conversation will help you with all of this today, during which part of the burden can be lifted from your shoulders.
Taurus – daily horoscope
Today, an interesting story will be shared with you in a conversation or a gathering, which can start a change in you or change your attitude about something. Maybe today will be the day when you get the inspiration for something you've been waiting for for a long time, but sometimes you didn't really believe it would happen.
Gemini – daily horoscope
The benefit of a meeting or conversation is not only that we gain common experiences and help us process grief and solve our problems, but also that we are almost always enriched with some kind of fresh information. Today, for example, you receive a valuable thought from a source you really didn't expect.
Cancer – daily horoscope
Today, your curiosity may be piqued by news or information that you come across during a conversation and that comes from a place, from a person, from whom you would not expect such a thing at all. Such are the coincidences. Sometimes we find treasure where we least expect it.
Leo – daily horoscope
Today you can meet several acquaintances with whom you have not been in contact for a long time, and one of them will discuss sad news with you. If you can, help him process his grief and at least try to help him with words and process all of this. At the same time, you may receive good news today, but you won't be able to be genuinely happy about everything.
Virgo – daily horoscope
You may wake up sad today as you are tormented by memories related to a sad event. However, all of this can be mitigated by the fact that during the day you will have company with whom you feel good in all situations. And someone will also try to brighten your day. He might even succeed.
Libra – daily horoscope
For you, today can mean a new beginning, a fresh start, at least at the level of plans. Today, a thought may arise in your head that may override everything you thought about the course of your life so far. Of course, to really get things off the ground, you may need to take a little risk, but then, luck is for the brave, as the saying goes.
Scorpio – daily horoscope
Today, your mind is working particularly actively, and there is a high chance that a conversation or some kind of news will give rise to a thought that may seem too abrupt at first. Try to find out a little about the topic and it may turn out that the matter is not so much from the devil.
Sagittarius – daily horoscope
You've had an idea, an idea, for a while now, and today you may have the opportunity to discuss all of this with someone, or involve someone else in the matter. However, be prepared for the fact that things will at some point take a completely different direction than you had planned in advance. It will probably end up being a success, but maybe in a different way than you think.
Capricorn – daily horoscope
Today, your actions may be driven by curiosity when you come across interesting information during a conversation or reading a news article. You will enjoy the investigation, during which things may come to light that you really did not expect. What are you going to do now that you know this?
Aquarius – daily horoscope
Today, although your thinking is fast and you have great ideas, neither the time nor the place where you are is suitable for you to make use of these qualities. This is why the diary and notes were invented. What you can do is record your thoughts and ideas and use them later. Just don't be the best!
Pisces – daily horoscope
No matter where you are today, no matter what you do, serious and complicated processes are taking place in your subconscious, and you will sense this several times during the day. You will wander and in your thoughts you will be in distant places and distant times, while something, or rather someone, completely different will come to mind about everything.