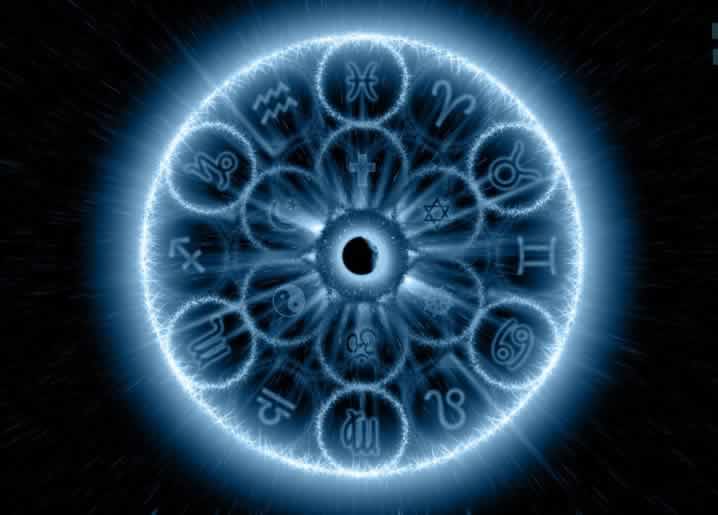 Someone may recognize the activity of Virgo, an unexpected meeting awaits Pisces. Daily horoscope.
Aries – daily horoscope
Today, the events taking place in your environment and the related news may be the ones that capture your attention. The changes may not take place exactly as you would like, but you have a particularly good ability to find the positive in everything, and even now this can give you strength and a good mood, an optimistic mood.
Taurus – daily horoscope
Today, you may not be able to avoid dealing a little more closely with your finances and official matters. In vain, the bills have to be paid and the papers have to be arranged. Perhaps you are reluctant to do all this, but today a positive development can improve your mood. It may turn out that you have to pay less than you thought beforehand.
Gemini – daily horoscope
Today, maybe in reality or virtually, but you can make new acquaintances and this can also mean that your interest is bound by something that was almost unknown to you until now. If you are interested in it, research, search and gather all the information you can about it. Information may come into your view now that will change your opinion about something that you have been adamant about until now.
Cancer – daily horoscope
Today, you may have a strange, disturbing feeling about someone, and you feel that something completely different is hidden behind the friendly style and smile. If you think this, then your intuition is probably telling you and it is not very likely that you are wrong. Be careful with the person whose secret may be revealed soon.
Leo – daily horoscope
Today you can feel the recognition of your environment, your family, or your community, which is shown to you for your work or for some of your achievements, today may be the day when you will feel that all the effort is worth it. Love and appreciation now bring you self-confidence and peace of mind, which you really needed recently. Immerse yourself in all this and let it give you strength for everyday life.
Virgo – daily horoscope
Sometimes, when we are working on something, we don't even feel how successful our work is or how much it meets the appreciation of those around us. Today it may turn out that your work or your life is much more successful and recognized than you yourself thought. If you don't get optimistic now, when will you?
Libra – daily horoscope
Today you may reach a milestone in an important area of your life and it may become clear to you how strongly your work or other activities affect others. All of this can encourage you to seize the opportunities that are now in front of you in this area of your life. The door is open, so enter it!
Scorpio – daily horoscope
Today, you may learn about a chance or an event may happen around you that will almost make your brain explode, because you might consider it a huge opportunity and you definitely don't want to miss it. Whatever it is, beware of exaggeration and don't put everything on one page. Sometimes things aren't quite what they seem.
Sagittarius – daily horoscope
Today, someone may try to draw your attention to something important to them and get you to join them or help them in it. However, before you commit to anything, find out everything about the case and not just what your acquaintance tells you. You may even end up being the one to give the right advice in this matter.
Capricorn – daily horoscope
Today, a sudden experience or news may come as a shock to you, making it difficult for you to think clearly and impartially about this matter. So don't react immediately and, above all, don't take reckless steps, rather wait until you calm down a bit. In the meantime, things may change a bit.
Aquarius – daily horoscope
Success and recognition await you in the coming days, and a good part of this may arrive today in the form of congratulations and gifts. Everything can have a family joy, an anniversary, but it is also conceivable that your work is highly appreciated. Whatever it is, relax and have some fun. You really deserve it.
Pisces – daily horoscope
Today, good news or an event will determine your day, and this will give you the opportunity to participate in gatherings, meetings, or other social events. You can expect exciting conversations, unexpected meetings, and the fact that someone you haven't met for a long time will come into your sight again in some way. In the meantime, expect that some device that you use every day will break down and may not be easily repaired.