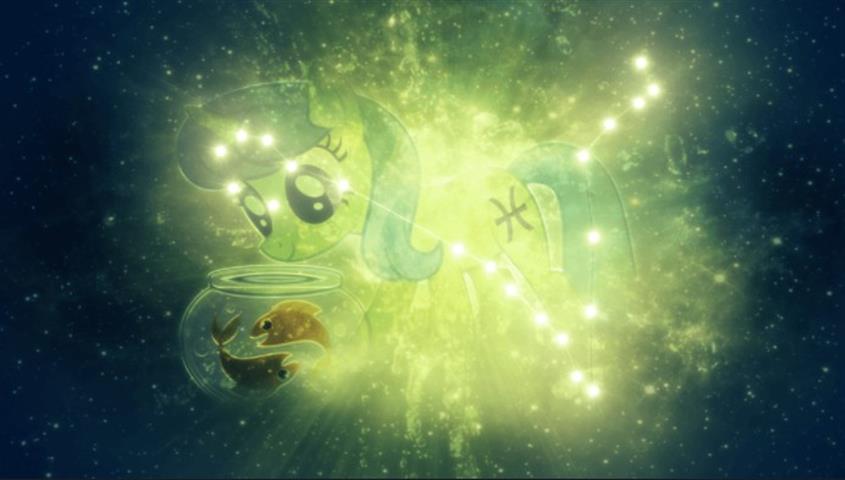 Someone may abuse the good heart of Virgo, and an unexpected encounter awaits Pisces. Daily horoscope.
Aries – daily horoscope
If you feel that there is a much greater burden on you with regard to certain jobs, then try to change this. And the solution is definitely not to create a tense atmosphere around you. Easily share tasks with those around you, even by simply assigning everyone what to do. You'll be surprised how easy it is. In addition, joint work even forges the team into unity.
Taurus – daily horoscope
You may receive good news today, but the joy may also be mixed with sadness, as all this may be associated with extra work and possibly extra money. However, all this does not affect you alone, with good organization you can share the burden with others. And if you look at it that way, the situation looks better, doesn't it?
Gemini – daily horoscope
Today you can be especially receptive to fresh information and new knowledge. Since there is a large selection, it is worthwhile to carefully consider the area in which you are trying to expand your knowledge. Today, an opportunity will pique your interest more than anything else, but it may turn out that all of this requires some investment from you. Ask your partner for advice and decide on this together!
Cancer – daily horoscope
Today you may remember an old friend or partner from the past, and even though you haven't seen each other for a long time, the memories are still alive in you today. So pick up the phone and contact him. You will be surprised, because it is quite possible that everything will continue where it left off.
Leo – daily horoscope
Today you can expect positive changes in several areas of your life. A job that you have been working on for a long time finally brings results, a relationship that is important to you deepens today, or continues in a direction that you have always wanted. There will be time to celebrate, so maybe you won't take a big risk if you start preparing for all this already!
Virgo – daily horoscope
You have a good heart, and maybe someone will live with it today, if you let it. So change your strategy and savor the word in yourself that no. There are things, situations, when it is worth thinking about saying this at someone's request. For example, if you feel they look foolish.
Libra – daily horoscope
Today you will be full of energy and you radiate optimism, which has a big drawback, several people suddenly appear around you, whom you feel you could not even scratch away from you. You can't blame them, you're simply such an attractive phenomenon that you almost mesmerize those around you. Enjoy the special attention, but be able to say no if you have to!
Scorpio – daily horoscope
If you feel that there is more and more routine in your life, the boring day when you always do the same thing over and over again, then break it all with a day when you try to do everything a little differently. Be flexible, start something new, change even just small things and get your partner to do the same. You will not regret it!
Sagittarius – daily horoscope
Today, if you could, you would probably hug the whole world in your arms, and many people feel that about you. So don't be surprised if today you see that your attraction is so strong that more and more people want to spend more time with you, to be in a relationship with you. Maybe all of this can be pregnant for you at one point and in the end you will still prefer to run away?
Capricorn – daily horoscope
You usually don't like big spectacular scenes or expensive gifts if you want to express your feelings for someone. Your language is honesty, deep conversations and hugs. Spend as much quality time as possible today with those closest to you, but don't forget a small gift!
Aquarius – daily horoscope
Today, perhaps you are tense because of a visit, or an upcoming meeting or event, and you are concentrating with every fiber of your being on making it perfect. Believe me, however, that not much depends on the surrounding area. As always, the important thing is to enjoy the company and focus on the content of things. No one is going to move the furniture to see if there is dust behind it.
Pisces – daily horoscope
Today, someone you don't expect may bump into you, but there is also a chance that you will make a new acquaintance in an unexpected situation. So try to be ready, give your appearance and your home in such a condition that you don't have to be ashamed of it. You never know who and what your evening will end with.