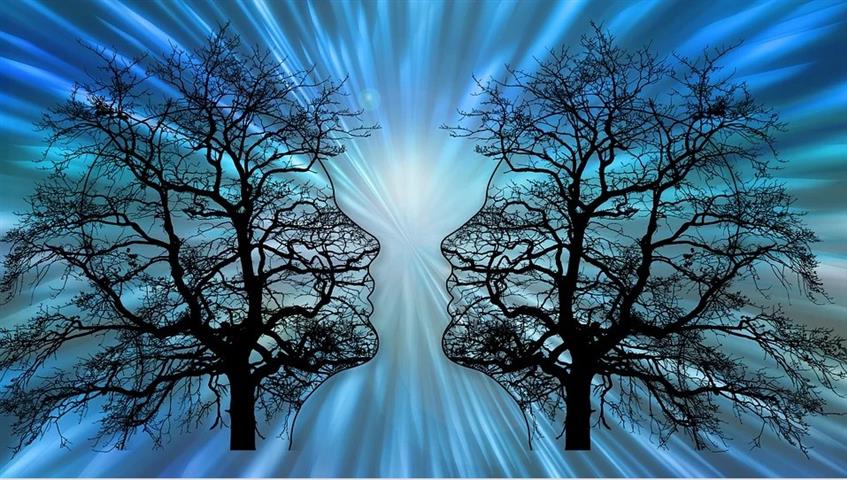 A sudden change may occur in a relationship of Virgo, Pisces may be inspired by something. Daily horoscope.
Aries – daily horoscope
Today, the house may have money in some form, which may be due to a repaid loan or some luck. There may also be an unexpected opportunity that would be very hard to resist. Either way, today promises to be a great day, which you should make even more memorable with a little celebration.
Taurus – daily horoscope
Today, someone in your environment may thoroughly surprise you by showing a new side of you. Perhaps the person is very close to you and is preparing some kind of creative surprise, but it is also possible that someone's behavior will suddenly change. Be very careful with your reactions, so that a dropped, joking comment doesn't ruin the mood!
Gemini – daily horoscope
Today you may come into contact with someone whom you look up to or whose opinion you give and who serves as a kind of role model for you, at least for a part of his life. It's understandable to get excited about all of this, but be careful not to expect too much from the relationship. Make it an incentive for you, but don't want to get too close to the person. It can bring disappointment.
Cancer – daily horoscope
Today, you may be interested in someone who may have come from a distant place, but it may also be that they have a very different point of view from you, or that their way of life is truly special to you. Be open about it and try to learn as much as you can about it. It might turn out in the end how much you two have in common.
Leo – daily horoscope
You can get attention today, but it may not be with something you want. You may discover a secret, but it is also possible that you make a mistake or forget something. It's a shame to make too big a deal out of it, this kind of thing can happen to anyone and anyway, every miracle lasts three days. If you don't care too much about it, other people will soon take care of it.
Virgo – daily horoscope
A level step may take place in your relationship today, which can be a positive or negative shift. Someone may be getting closer to you now, but you may also be taking a step back. Because something happens during the day that sets the course just like when a starting gun goes off.
Libra – daily horoscope
Today, fate may bring you together with someone whom you find interesting and exciting, but not necessarily in a personal sense. It may simply be that you have very similar opinions or positions on a certain topic. And when you meet such a person, you instinctively think that you should create something together. You may soon have the opportunity to do so.
Scorpio – daily horoscope
Today, the possibility of a new relationship with someone with whom you will feel from the first moment that you have something in common appears before you. It is most likely that all of this is accompanied by intimate feelings, but it is also possible that there is a chance for a purely friendly or maybe a work relationship. All this will be decided by chemistry soon.
Sagittarius – daily horoscope
Today, the feeling of preparation and anticipation may be what defines your day, because soon you may have a visitor, someone who is very important to you and you want him to see you at your best. You still have time to prepare to show your best physically and mentally for the given time. Do what you have to do!
Capricorn – daily horoscope
Today, you will not only have pleasant company during the day, but this company can also provide you with great news. All of this will probably be quite electrifying, and may also lead to the fact that at the end of the day you will feel the need to relieve all this pleasant excitement with something. Or with someone.
Aquarius – daily horoscope
Today, a news or an event may jolt you out of your usual daily routine and for this reason you may lose almost all motivation to do work or any other usual task. Don't feel guilty about it! You don't have to stick to established habits so rigidly! Sometimes you can deviate from us. What if today, for example, you did this and had a curve day!
Pisces – daily horoscope
Today you can have a little joy for several reasons. You can spend some pleasant time with someone who is important to you, and maybe even go on a joint discovery together. It is also possible that you will meet someone you haven't seen for a long time, but there is also a chance that you will be inspired by a film, book or lecture. Enjoy this great day!