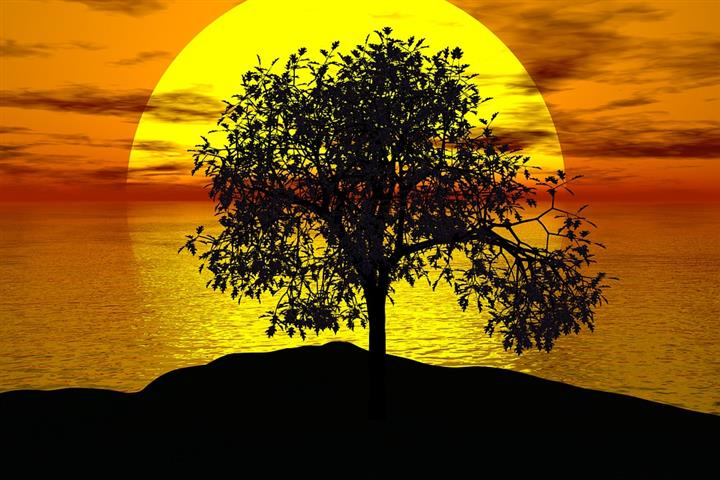 Aries should be careful before making a decision today, Libra may be at the mercy of Fortuna today. Daily horoscope.
Aries – daily horoscope
Today, a piece of news or information from an acquaintance can make you curious, and with the help of this newly acquired knowledge, you can seriously think about taking advantage of the opportunities that modern technology provides you. Be careful, however, because these tools can be dangerous if they are not used with proper care.
Taurus – daily horoscope
You may receive valuable information or advice from an acquaintance today, but be careful before diving deeper into the matter. Maybe not on purpose, but the person can get you into trouble, so look carefully before taking their advice, no matter how promising or offer it is.
Gemini – daily horoscope
When you deal with people younger than you, you always get a little younger yourself and look curiously at the things that they already use in the most natural way. If all of this prompts you to get to know these things, today will be a good opportunity for you to do so. Listen and learn and soon it will all be as if you were born into it. Comfort is easy to get used to.
Cancer – daily horoscope
Today you may hear news or an event may occur that you cannot remain indifferent to. However, avoid causing tension between you and your immediate environment. It cannot be calculated that everyone around you will draw the same conclusions from the matter as you.
Leo – daily horoscope
Today, due to an event or news, you may unexpectedly find yourself at the center of attention in a situation, and you will certainly find this exciting at first. However, make sure that you only disclose information about yourself that is public information, so that someone may later try to abuse the information obtained in this way because of a dropped half-sentence.
Virgo – daily horoscope
Today, maybe you work a lot and put energy into certain things, but someone else gets the interest and recognition of your environment instead of you. If you feel this is unfair, you are right, but there is no need to worry. While that person can only get attention for a short time, your success is based on work and this will soon become clear to everyone around you.
Libra – daily horoscope
Things are going well for you today and this can especially have a positive effect on your personal life. However, this luck did not happen by chance, you did a lot to ensure that Fortuna found a way to you. So enjoy the life that none other than you have created for yourself.
Scorpio – daily horoscope
Today a thought or a dream may circulate in your brain and believe me that this is not a coincidence at all. The Universe can send a message and it might be important for you to decode this message. Write down your ideas and thoughts and look back later, maybe days later. Then everything will make sense at once.
Sagittarius – daily horoscope
Maybe spending more time with your family or with a part of your immediate environment consumes more of your energy today, but believe me, this makes much more sense now than spending the day with some boring task. You can still be tired in the evening, but pleasantly tired and full of experiences and feelings.
Capricorn – daily horoscope
For some, work and a successful career may mean gaining the approval of others, but you are not like that. For you, success is achieved if you are able to fulfill the goals you have set for yourself. Today, you can achieve resounding success in this area, and this is what can really be a cause for celebration.
Aquarius – daily horoscope
Today, longing for distant places may arise in you, and you might finally want to experience a little adventure after the boring and gray weekdays. If so, now is the time to plan your next trip. But if you're already planning, don't do it alone. Your partner, partner, or a very close friend would certainly be a great partner for planning now. And today you can get a little inspiration from someone for all of this.
Pisces – daily horoscope
Today you can meet a person from whom you can obtain useful information, primarily in the field of banking or finance. It is quite possible that this information will be so new and interesting to you that you will not only look into it carefully, but also change your habits regarding certain financial matters.