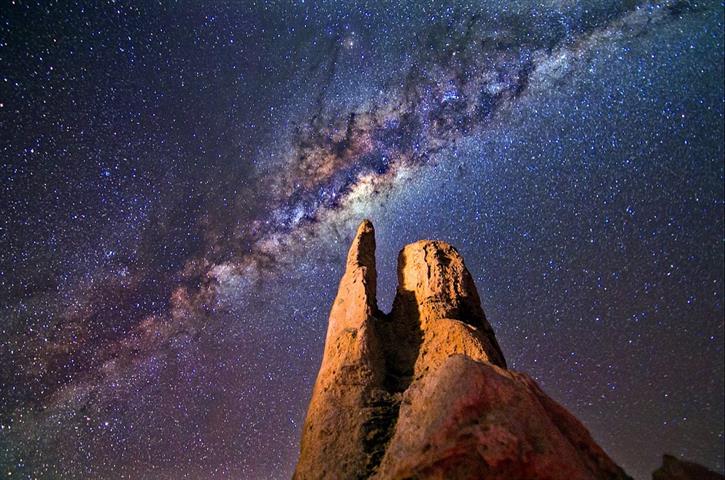 Aries can look forward to an exciting event, Libra can start on a new path. Daily horoscope.
Aries – daily horoscope
Excitement may run through your soul right now, as perhaps a trip or an important and interesting program for you may follow soon, and you would like everything to go perfectly there. Be prepared and not only with what you pack, but also what you look at, what you pay more attention to! A fascinating adventure awaits you, prepare thoroughly to make the experience more powerful!
Taurus – daily horoscope
It often happens to you that you behave and act in such a way that it meets the expectations of your environment. We all live within our social framework, so this is somewhat natural, but sometimes you could have a little more independent needs. For example, today you could stand on your heels in a minor disagreement. Get your environment used to the new situation!
Gemini – daily horoscope
You should feel the energy and strength in yourself today, so it would be worthwhile to put your body to work. For you, only some physical exercise can be truly satisfying, so put on your sneakers and hit the horses. Maybe you'll like it so much that you'll do it even more often than before, right?
Cancer – daily horoscope
Today, the effect of an old memory can almost hit you in the head, and you may relive that long-forgotten emotional pattern that you might have forgotten forever. Don't be angry with anyone for this, as the cause of all this is somewhere you yourself. You should have ended that story a long time ago. But you might as well do it today. Once and for all.
Leo – daily horoscope
Today you should be doing several tasks in parallel. Maybe you are planning a family program, maybe a vacation or a celebration, and in the meantime, you should also deal with the daily hassles. And if an unexpected event were to come along with all of this, you wouldn't know where your head is at all. Of course, don't even think about that, unless you have an alternative plan.
Virgo – daily horoscope
If you work hard and spend enough time at work, it will always pay off, but now perhaps you feel as a result of a piece of news that half of the other people have achieved more than you with half as much energy. Don't fall for appearances and don't judge based on appearances! Maybe the person you're thinking about right now is actually better than you at hypocrisy.
Libra – daily horoscope
Passion and determination. Usually, these two things describe you well, but now, no matter how much you wanted it, maybe something in your life didn't turn out the way you planned. Never give up on your goals and dreams, but sometimes in life we have to take the longest mountain road to get from one point to another. Now you too may need to find such a new path.
Scorpio – daily horoscope
There is an old memory, perhaps from your childhood, that comes up from time to time in certain situations and almost paralyzes you. Maybe it's time to get over it once and for all. Don't keep things to yourself forever, tell the person you trust the most. It will be liberating, you'll see!
Sagittarius – daily horoscope
The goal you want to reach now is much closer than you think, but it could easily be that the daily routine, the many jobs, have become so common that you don't even notice how true this is. Perhaps the question is no longer whether you will get there, but what the next step should be. Think about it today!
Capricorn – daily horoscope
If you feel like you've put your all into something, but you don't feel like you're getting any closer to the result, then you need to think about whether you're using the right method. Since you are creative and smart, you can easily find that certain approximate path through the forest, right? Go for it! You will regret not starting with this!
Aquarius – daily horoscope
You are now at a stage in your life where you may need some inspiration to move forward in your pursuits. The easiest way to get this is if you start doing something completely different from your usual routine. A trip or an event can come in handy, where there are stimuli that bring something new and the ideas are already coming. Today it may become clear which one it will be.
Pisces – daily horoscope
Today, fate may bring you together with someone who sees things completely differently than you. Be open to your thoughts! Sometimes it's worth paying attention to our fellow human beings and listening to what they have to say, even if we don't agree with it. It's exciting to figure out why he thinks the way he does, and you can learn a lot from it.