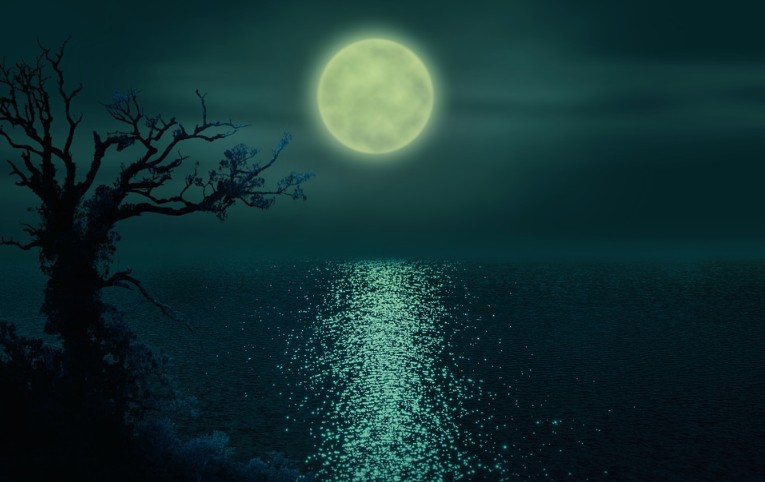 Cancer would let go of something today, and Capricorn would hold on to it. Daily horoscope. 
Aries – daily horoscope
Today, if there's one thing you really need, it's to have more time than you have at your disposal. Unfortunately, you have to acknowledge that a day for you, like everyone else, only consists of 24 hours, so you can only change your plans. The solution is also simple, don't take on so much! Get your environment more used to the fact that sometimes you too can say no.
Taurus – daily horoscope
Today, due to an unforeseen circumstance, you may have to do something that was not in your plans, or you may have to wait somewhere. Don't let this cause you to panic and lose track of time. The world will certainly not collapse if you are late somewhere or don't finish something on time.
Gemini – daily horoscope
Today, you have to protect your privacy or your personal space from someone who might venture into an area where he has not received permission from you. Maybe he doesn't know what dangerous waters he's paddling into? Show him that you can be more strict if you are forced to do so.
Cancer – daily horoscope
Today, the balance between you and someone you are close to spiritually will be disrupted for a while, as you have taken a very different position on an issue. And someone has to let you into such a situation, and it might be smarter if it was you this time. Since the situation is not dramatically important, this gesture will benefit you later.
Leo – daily horoscope
Today you may have to be disappointed in someone who tries to take advantage of you. Maybe this situation is so unusual for you that you don't know what to do with it at first. Before you figure out what to do next, back off, relax the relationship. You have become richer with a lesson, the person will not have a chance next time.
Virgo – daily horoscope
It can be extremely unpleasant when a personal problem comes up again and you have to face it again. Today you can go like this, but remember that the experience you gained recently is now an advantage for you. Use the knowledge you have acquired and solve the matter definitively this time. Sew threads forever!
Libra – daily horoscope
Today, you may easily have to be disappointed in someone who turns out to be completely different from his real self. No matter how disappointed you are, keep your cool and be understanding. Maybe another chance you give them will have a positive effect on that person. Give him one last to change!
Scorpio – daily horoscope
Today you may realize that something that you thought you had plenty of time to do would have to be finished much sooner than you expected. Maybe because of this, in the coming period you will have to set a pace for yourself like never before, but you are not the type to run away from a difficult task. You will be surprised what you can do!
Sagittarius – daily horoscope
Today, you may have to appear in public or give an account of something, so try to pay particular attention to your appearance. If you step out into the light full of self-confidence and look good, that can be half the battle. And the rest will come naturally, since you have everything you need.
Capricorn – daily horoscope
Today, the Universe offers you an opportunity that might be very tempting at first, but it would mean that you have to give up something close to your heart from your life so far. It will not be an easy decision, since you always value what is already yours and it is very difficult to let it go. Ask someone you trust for advice on the decision.
Aquarius – daily horoscope
You may encounter an unexpected obstacle in a case today and you can't think of any other solution than to give up on the matter. There is a chance that this time you really don't have an easy task, but maybe you just need to take a step back and start again on a different path. It may be longer, but it is barrier-free. Don't give up easily!
Pisces – daily horoscope
Today you may notice something, perhaps a possible malfunction, which you may have problems with, and it would be important to hear the answer from a specialist. It is not very likely that the situation will turn serious, but it is worth dealing with this kind of thing in any case. You can't bury your head in the sand. If there is a problem, it must be solved, and if it turns out that there is not, you can relax.