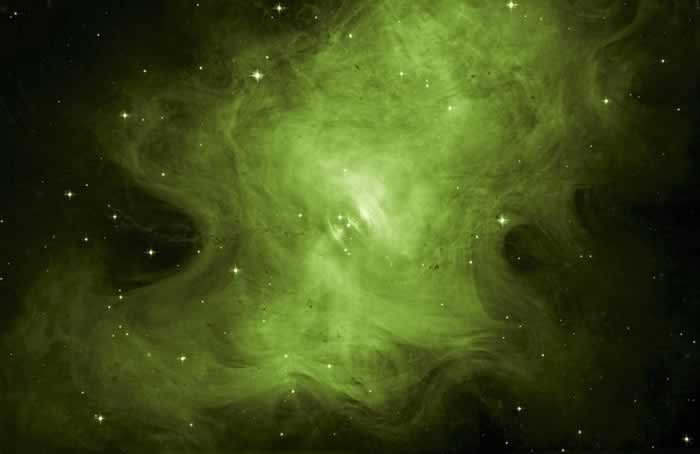 Cancer should focus on human relationships, Capricorn may be guided by intuition. Daily horoscope.
Aries – daily horoscope
Today, your heart and brain will work well together, so there is a chance to flash your creative self and create something lasting. If you could think of something daring, something that even scares you at first, maybe it would fit right now. You can really take a little risk now for the sake of the goal.
Taurus – daily horoscope
Today you will be able to pay attention to even the smallest details and your mind will cut like a razor, so woe to anyone who would try to go against you or hinder you in what you have planned. Take advantage of the situation and try to do as many things as possible, just so you have time to relax a little later. Because you will get tired sooner or later, that's for sure.
Gemini – daily horoscope
Today, it is quite possible that your brain will work at a higher speed than that of your surroundings, and because of this you will have to stop several times to wait for others. It is also possible that you will not reach everyone you want, or that the answers to your letters will not arrive in time. Be a little more lenient with others, as not everyone can handle wrinkles as much as you.
Cancer – daily horoscope
Today, focus mainly on your human relationships, and especially on one of these, where you might have plenty to do as well. Because you may have distanced yourself from someone recently due to a mistake or an unreasonable argument, and today may be a good day for you to take a step to rectify all of this. Put your self-esteem aside now and pick up that phone!
Leo – daily horoscope
It may seem that everyone around you is in a pessimistic mood today and whatever you say or do will not be good for them. Perhaps this is partially caused by the weather, but this alone cannot be an explanation. If you want to eliminate this negative atmosphere around you, do something about it and cheer up the company. You can be really successful in this today!
Virgo – daily horoscope
Today you can really bravely share your thoughts with those around you. Your ideas and concepts will find understanding ears and they may easily start positive things around you that you might not even expect. It's like when you plant a seed in the ground and a ready-made plant grows out of it, but it's much more beautiful than you expect. Start the change around you!
Libra – daily horoscope
Be careful today, because someone will try to question your credibility, but it is also possible that they are doing something behind your back to cause you discomfort. Express yourself clearly and understandably and be very careful that what comes out of your mouth is not misunderstood in any way. Don't give the person a handhold!
Scorpio – daily horoscope
An opportunity or an offer will be introduced to you today, but it is also possible that you will come across an occasional purchase somewhere. If you feel like this is what you've been waiting for, go for it, but keep your longer-term financial goals in mind. Don't let a wrong decision cause problems later in the machinery you operate.
Sagittarius – daily horoscope
You have an excellent offer in front of you and you might want to take advantage of it, but maybe all of this is beyond your own means. However, it can easily happen that in teamwork, together with several others, all of this no longer seems unattainable. You have what it takes to organize a team for a common goal, get started today!
Capricorn – daily horoscope
Today you will have an intuition that may prevent you from making a mistake. Share your thoughts with others and try to protect your environment from a potentially negative event. Let's hope you don't become Cassandra the Greek, who always predicts the truth, but then no one listens to her.
Aquarius – daily horoscope
Your mood may be volatile today, which will also be influenced by the fact that you will be in a slightly pensive mood. Maybe you have an old plan in your mind, which you keep putting off year after year, but somehow in the end you always say that it will happen next time. You should decide if you really want it or if it's just a mood-dependent fad. If it's the former, pull yourself together and do it!
Pisces – daily horoscope
Today, try to pay a little more attention to your surroundings, because someone is going through a difficult time right now and your support and attention can mean a lot to them. Try to help with guidance, but maybe it will be enough if you simply listen and let it ease his soul. Friendship is a great treasure and should be nurtured constantly.