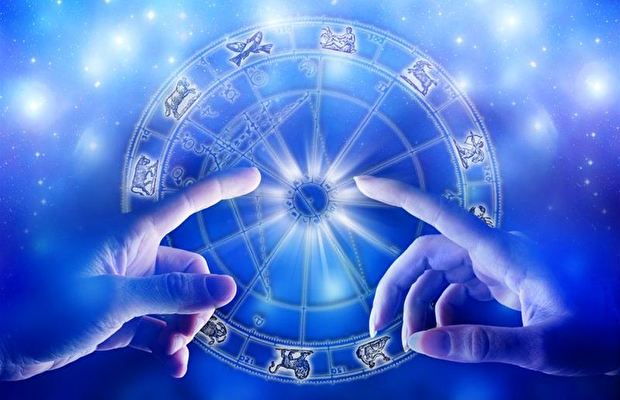 Leo can inspire his environment today, fire is burning in Aquarius. Daily horoscope.
Aries – daily horoscope
Today, try to free your mind and try to remove the inhibitions from your head when you have to make a decision about whether to embark on something that you have perhaps been preparing or longing for for a long time. You are strong and you have every opportunity now to take the first step. Or maybe you don't really want to?
Taurus – daily horoscope
Today, someone can treat you harshly and insultingly for absolutely no reason. No matter how much it hurts you, don't show how much the injustice hurts you. Stay calm and your reaction should be measured and decisive. Of course, this does not mean that what happened has no consequences between you. At the right time, you will strike back in such a way that the person feels what they need to feel.
Gemini – daily horoscope
Maybe today you will feel as if everyone wants something from you, wants a piece of you. This may even be partly flattering, but after a long time it is almost certain that you would prefer to run away. Do it, hide, find a less visible location and wait for the crows to land on another tree!
Cancer – daily horoscope
Today, either stay at home or put on your spiritual armor, because there is a high chance that you will get involved in an argument or conflict somewhere. If you accept the battle, then prepare yourself and remember the basic rules, in this game it is much better to give than to receive!
Leo – daily horoscope
Today you have the ability to control almost everything around you, so if you want to create something or take the lead in a matter, now you will have the opportunity to do something worthwhile. It is also crucial that you make decisions today, steer things in such a direction that it is inspiring for everyone. This will be the basis for long-term success.
Virgo – daily horoscope
Today, an unexpected event or situation may require you to put everything aside and deal with it immediately, which if you do, you will quickly overcome the difficulty, but if you neglect it, you may have to face an endless problem. There are people around you who can help and have the appropriate knowledge and resources. You can rely on them now.
Libra – daily horoscope
If you are full of doubts and uncertainty today, it can only be a temporary disturbance, since you just need to think logically about your real situation and you should already see that you have every reason to be happy. Look at the glass as half full and work to make it full soon!
Scorpio – daily horoscope
If today your thoughts revolve almost exclusively around a pleasant program waiting for you, don't be surprised. If you are still organizing, or if it is already in progress, dress your soul in a celebratory outfit. Add the details that are still waiting for you and get ready to enjoy! The excitement of waiting is something worth experiencing!
Sagittarius – daily horoscope
Today is your chance to save money or hit on a good offer, and if you still need it, you shouldn't miss it. However, pay special attention to the fact that the favorable conditions do not also include an incorrect or reduced value. In this case, what are you actually saving? You just get less value for less money.
Capricorn – daily horoscope
Today you have to stand firm in a situation where you only have to look out for your own interests. No matter how much you care about the fate of others around you, there are situations when common sense dictates otherwise. Remember, if you are not strong enough, you will not be able to help others later on.
Aquarius – daily horoscope
There is a fire burning inside you today, and this fire may easily burn someone around you. There is a chance that someone will be offended or otherwise injured by the relationship with you and the assertiveness that you exude right now. Try to push your raw power into the background if you don't want to make a part of your environment angry with you for a long time.
Pisces – daily horoscope
Today, try to behave with self-control when you evaluate someone's expression as an attack. Such a situation can easily arise today, but it would be more tactical to hide the anger you might feel towards someone. Be diplomatic and don't act like a real Aries today. The time will come to move on, wait for a better opportunity!