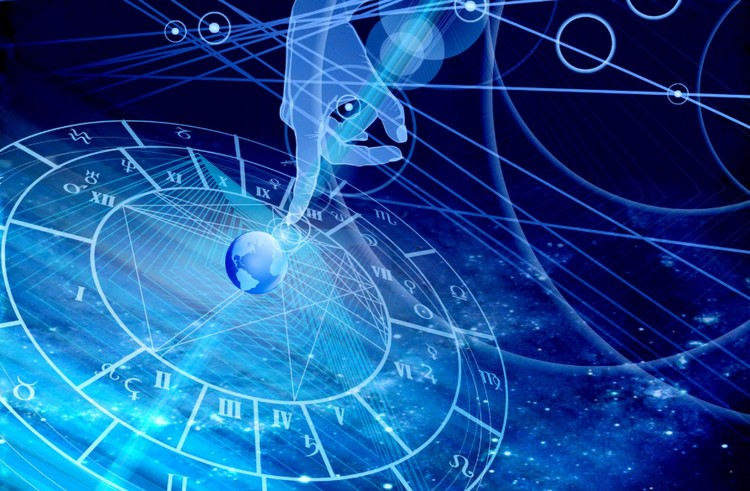 Virgo can receive interesting news today, someone is trying to take advantage of Pisces. Daily horoscope.
Aries – daily horoscope
You may have managed to save some money recently, but today it is in danger due to an unexpected situation or news. But before you use up your hard-earned savings, calm down and think. You may find another solution to fix this problem.
Taurus – daily horoscope
Today, a hidden problem may come to the surface around you, something may go wrong in your environment, but it is also possible that all this appears in connection with a silent or latent grievance. The most important thing is to try to solve all this quickly, so that it does not cause even more damage later.
Gemini – daily horoscope
Small communication errors may arise around you today, which may mean stray messages or misunderstood conversations, but it may also be that all of this can be traced back to some technical problem. The worst thing you can do is let the tension get the best of you. Such things happen, and you will solve the problems and misunderstandings.
Cancer – daily horoscope
Today you have to coordinate with someone, which may be related to a statement, account statement, or financial matters. Try to be very clear and, if possible, record everything in writing, because later it is not certain that everyone will remember the incident in the same way.
Leo – daily horoscope
There are things you don't like to reveal about yourself because you think they don't belong to the outside world. This is natural, but today it is easy to imagine that you will need to reveal something of these to a stranger or a distant acquaintance. Don't worry about it, if he knew something about you now, all miracles last for three days.
Virgo – daily horoscope
Today you may receive strange but interesting news about a distant friend or acquaintance. Whatever it is, keep it to yourself, don't pass it on, especially if you can't confirm it from other sources. If in the end it turns out that all this is a lie, you could be the one who finds yourself in an unpleasant situation.
Libra – daily horoscope
Today you learn something embarrassing about someone in your environment, perhaps something that you don't really think you have anything to do with. If this is the case, do not pass the matter on to anyone, treat it confidentially and with understanding. Maybe later you will find yourself in a similar situation and then a little discretion will come in handy.
Scorpio – daily horoscope
Today, an event may cause misunderstanding, confusion and tension, which you and a close acquaintance or a family member evaluates completely differently from you. Be calm, patient and explain how you see the situation. It could easily be that all of this is actually caused by a lack of information and all contradictions can be resolved with a few clarifying sentences.
Sagittarius – daily horoscope
Today, a phone call or message can interrupt the planned course of your day and you may even be unable to continue things where you left off. Don't worry about it, especially if the news is important and exciting. The daily routine is waiting for you, take care of what has now been given priority.
Capricorn – daily horoscope
Today, a family or friend's program may fail, or it may have to be modified due to changed external circumstances. Because of this, you will probably have to act immediately and redesign some things compared to the original ideas. Accept that this kind of thing happens and don't get upset. Maybe it turns out that everything will be much better that way.
Aquarius – daily horoscope
Perhaps an old grievance or repressed anger is turning into palpable tension today, and the most you can do about it is not to add fuel to the fire with a comment. Try to stay calm and be understanding. Then, when the storm has passed, you will have the opportunity to argue.
Pisces – daily horoscope
Today, it may turn out that you have to spend hours more time at work than you planned and because of this, you may feel that you are being taken advantage of or that you are not appreciated enough. If you feel that this injustice is not an isolated case, take action against it. Only one word needs to be said, no.