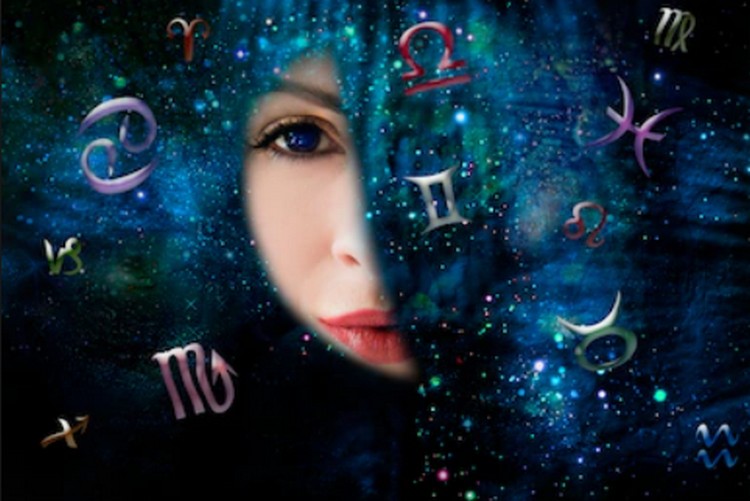 Taurus may be criticized by someone, Scorpio may be surrounded by tension. Daily horoscope.
Aries – daily horoscope
If you are right in an argument today, it does not automatically mean that the other party is wrong. Perhaps the only truth for him is what he thinks. This could be the lesson for you today: reality means something different to everyone and you have to accept it that way.
Taurus – daily horoscope
Today, someone may express their dissatisfaction with you or criticize you. Because of this, it will be quite difficult for you to avoid the tension. The only question is how big it will be. An explosion or just a little pop? It's up to you too.
Gemini – daily horoscope
Today, almost all of your human relationships are going well, the atmosphere can be great, so deeper questions can be raised in your environment. If, for example, you want to clarify something with someone, or you want that person to take more responsibility in certain matters in the future, you can achieve your goal today. Be careful not to ask for too much at once.
Cancer – daily horoscope
Put everything aside today, don't care about any reservations and just listen to your heart. If you would like to tell someone something or initiate a joint program, feel free to do so. Forget all shyness and simply say what you want, how you feel. You can't get an answer that makes you regret all of this.
Leo – daily horoscope
Maybe your personal life is about to change and you may be a little afraid that it will be difficult for you to get used to the new situation. You don't have to worry about that. Everything will happen exactly as it should. Soon, the new will become obvious and self-evident to you. Today you can make great progress in this area.
Virgo – daily horoscope
Today you have to be brave and open and you will see that you will soon find supporters around you. People love and are happy to follow a good example. Are you going to run? Soon others will too. Are you changing your lifestyle? You will have followers asking how you do it! Go ahead, whatever it is!
Libra – daily horoscope
Today, more people can be on your side, whether it's almost anything you want to start, such as work or a new personal project. The atmosphere around you is positive now, there is a lot of trust in you, so you should have no doubts. You simply won't be able to make a bad decision today!
Scorpio – daily horoscope
You may be surrounded by latent tension today, and this may make you feel as if you have to dance on thin ice. Be careful, especially when you get together with someone with whom you already have a strained relationship, lest a small disagreement turn into a big storm accompanied by thunder and lightning.
Sagittarius – daily horoscope
Be careful today, because there is a chance of some minor misfortune. Pay attention, especially if you are doing something in front of others that you are not very experienced at. In such a case, you would be better off asking someone more experienced for help. After all, you can't understand everything either.
Capricorn – daily horoscope
Although there are people who always make their real intentions known, you don't have to look for some hidden meaning behind every sentence. Today, for example, the most likely thing is that everything will simply be exactly as it seems at first. Don't overthink things today!
Aquarius – daily horoscope
Today, try to be relaxed and surrender to the great atmosphere that surrounds you. Make sure that even if something goes wrong today, it can't be ruined. Whether it's your fault or someone else's, laugh about it and don't let anything get in the way of this great day!
Pisces – daily horoscope
It is quite possible that today you will not be the main character of the day, but someone else will be the center of attention, but you are not sure that you will mind this at all. You will have a lot of fun with what you see, because the person does or says something that will thoroughly stir up the moods around him and not in a good way.