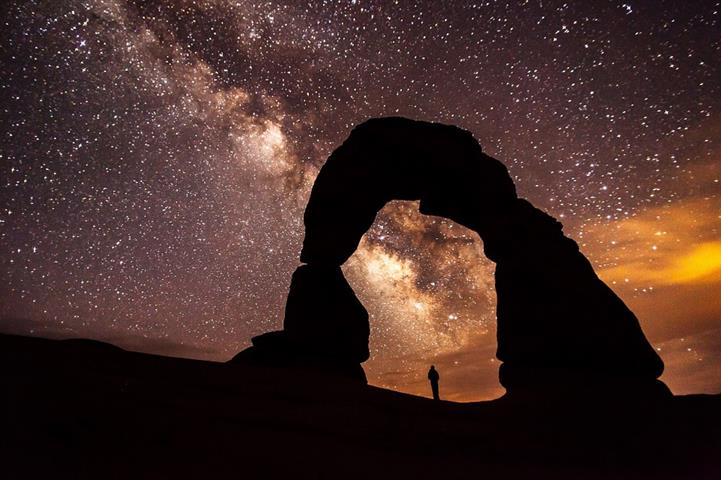 Taurus may encounter resistance today, Scorpio should be more permissive. Daily horoscope.
Aries – daily horoscope
Today, you may have a problem with a certain member of your immediate environment and you may think that for the sake of peace, you should not give your opinion on this matter. However, believe me, you would make a completely unnecessary sacrifice by doing so, and you would also leave the person in the belief that this is okay for you.
Taurus – daily horoscope
Today you may encounter resistance in an unexpected place, during which it may turn out that you have misjudged a situation regarding someone close to you. Maybe you are not right in everything right now, if so, feel free to admit it, because we are human, we all make mistakes sometimes. Nobody is perfect.
Gemini – daily horoscope
Everyone knows that the rest of their life is getting shorter and shorter, but it is only when they lose a loved one that they really face it. That's why you value those who are close to you and spend as much time with them as possible. Don't wake up one day feeling self-blame for neglecting the one you love.
Cancer – daily horoscope
In the event of tension today, your first thought might be to retreat and avoid the discussion. Do not do it! Stand up to your opponent and defend your position if you feel you are right. Maybe your behavior will be surprising to him, but this is the only way to make it clear that everything can't be done with you either.
Leo – daily horoscope
Don't play games today and don't hide your emotions if you want to achieve something. Be direct and say clearly what you want. If you run unnecessary polite circles, you will end up not getting there. Be determined and stay the course, because today you will achieve the best possible result.
Virgo – daily horoscope
It's natural for you to try to pay attention to the needs of your environment and take into account the needs of others, but all of this cannot permanently come at your own expense. Look in the mirror and think about whether the proportions are right in your life right now. If not, then finally stand up for yourself and put yourself in the center now!
Libra – daily horoscope
If you feel like you got off on the wrong foot today, it's no accident. Today may be the day when almost nothing meets your needs and no one can really please you. Of course, there is a reason for the Hättér. An uncertainty may be what brings confusion into your life, and which will not be resolved for some time now.
Scorpio – daily horoscope
Today, someone close to you may cross a line and may even try to use your previous sentences against you. You may feel that the truth is still on your side, but maybe for once you could be a little more permissive. Smartly retreat now and make room for the other this time.
Sagittarius – daily horoscope
Today, your attention may be a bit unruly and your thoughts jump from one subject to another, which may be difficult for those around you to follow. Don't expose them to this unnecessarily, make sure you think first and only speak afterwards. Don't confuse those who don't see what's on your mind right now
Capricorn – daily horoscope
There is a tension in you that has not let you rest for some time and does not allow you to behave in a truly liberated way. A lump in your chest that constantly warns you that you have a problem that you should solve as soon as possible. Don't hide all this any longer, share it with someone you trust, this could be the first step towards a way out.
Aquarius – daily horoscope
Don't accept any unfavorable situation just to avoid a confrontation with someone whose opinion doesn't really matter. It's okay to listen to the needs of your environment, but that doesn't have to be true for everyone. If you don't like something, you have to stand up for yourself. Today you will have the opportunity to do so.
Pisces – daily horoscope
Don't eat anything today that you don't fully understand the ingredients in, as there's a good chance you might regret it. Especially out of politeness, don't do such a thing, your body and health are worth much more than that. Remember you are what you eat.