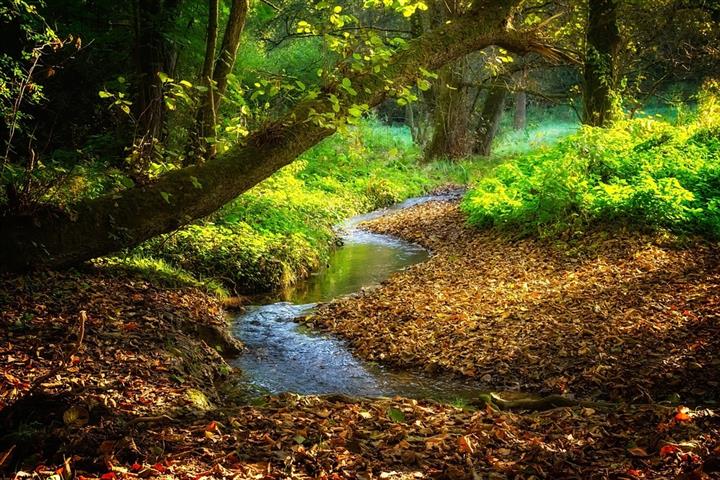 Gemini should take it easy today, Sagittarius should let go of the unsolvable problem. Daily horoscope.
Aries – daily horoscope
Today can be an emotionally demanding day for you, especially if you follow your instincts and care about the things in your immediate environment. If there are unanswered questions in front of you, you can find answers to them today, although this could easily result in you temporarily getting into a conflict with someone.
Taurus – daily horoscope
Today you can participate in an event or organize a little getaway for yourself. But it's good to prepare for the fact that an unexpected event or meeting can upset your original plans and demand extra efforts from you. Have enough fuel with you so that your body has something to burn!
Gemini – daily horoscope
You usually like well-organized and disciplined projects, but today not everything is going as planned. If you don't want the day to be filled with constant annoyance, then you should relax a bit. Everything doesn't always have to be neat and orderly. Be a little more permissive with your environment too! Relax!
Cancer – daily horoscope
You are usually hard on yourself and judge your surroundings in the same way. But have you ever thought about whether all of this is worth maintaining? Isn't it possible that you always demand a little more from yourself and your environment than is necessary? Relax a little and be more permissive. Everything doesn't have to be perfect. The right one will be enough today!
Leo – daily horoscope
If you approach your work with enough creativity and the will to do it, you can now generate a bigger change around you, but this may also require you to convince a key person in your environment to support you in your endeavors. For all of this, however, you have to try to attract the person's attention today.
Virgo – daily horoscope
You may be a little more sensitive than usual today, which may result in you reacting more strongly to even the slightest annoyance. However, you should deal with these situations, because even a lot of small inconveniences may occur and, moreover, all of them can come one after the other. Calm, deep breath and smile! Let this be your guiding thought today!
Libra – daily horoscope
Today, no matter how much you believe that the truth is on your side in a matter, you will be forced to consider another point of view, unless you want to spend the day in a fierce struggle. Let self-control and silence be your friends today, instead of starting to argue unnecessarily where you will almost certainly fall on deaf ears.
Scorpio – daily horoscope
Today you may experience a feeling that is very difficult for you to process and control. Maybe jealousy flares up in you, or someone points out something that makes you angry, but the scariest thing is that it can slowly take control of you. Don't let all this happen, rather try to condition yourself well in advance. Don't let them ruin your mood!
Sagittarius – daily horoscope
There are situations when you run out of ammo and there is nothing left to do. When you have done everything for the sake of a cause and there is apparently no result, when you would help someone, but the person won't let you, then you should let it go elegantly. After all, life can't be all about caring for others, can it?
Capricorn – daily horoscope
You usually try to do everything in such a way as not to cause too much inconvenience to others, but there are situations when there is no other option, you have to act. Today, for example, you have to decide whose interests you put first: your own or someone else's. Now it would be more reasonable for you to bet on yourself.
Aquarius – daily horoscope
Today you will have the opportunity to change someone's life and move things related to them in a more favorable direction. However, it may be that despite your good intentions, the person refuses to help them for some reason. If so, don't force it, not everyone welcomes external support.
Pisces – daily horoscope
Today, you would prefer to solve all the world's problems by yourself, but believe me, not everything is your responsibility. Focus only on your immediate environment and try to help those who are in need there. You can also give some money to a homeless person, but it is also possible that there is someone among your relatives who needs your help right now.