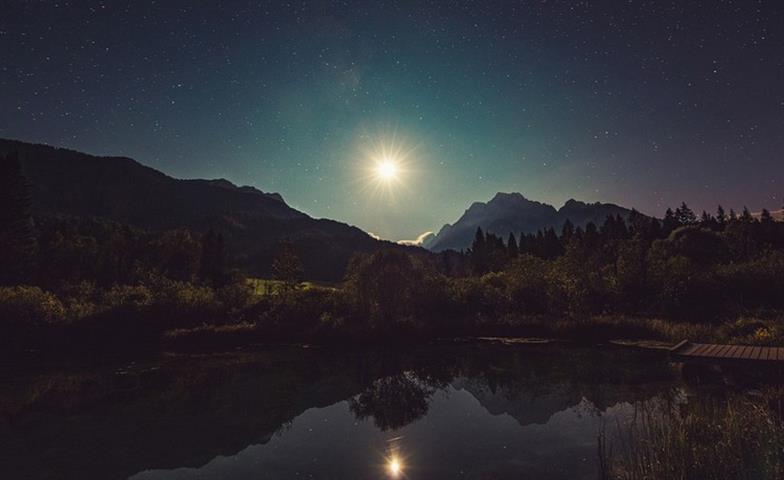 Aries should try to stay calm, Libra should be careful. Daily horoscope.
Aries – daily horoscope
Today, it is easy to be peppered by someone who sees things completely differently than you and lives his life in a completely different way. You may feel that you have the truth, but this may not be the case at all. Try to accept that maybe something else is right for others and try to accept the difference between you as a fact, even if it's not always easy!
Taurus – daily horoscope
Today, you have very serious powers and when you implement a plan, you do it with such energy and dedication that you hardly even notice that there are others around you. No matter how much momentum you have, be careful not to hurt or inconvenience others. If you do, you may even find unexpected supporters.
Gemini – daily horoscope
Today, focus primarily on your family and loved ones. Take care of the order of the family stove, your surroundings, and if you have the opportunity, invite guests over. However, don't try to solve everything perfectly, because today it won't work out that way. Take things easy and enjoy the company!
Cancer – daily horoscope
Today, be very careful about what and how harshly you criticize those around you, as there will be people around you who may be very sensitive to all negative voices. You certainly don't want to spend your day trying to undo the tumultuous effects of an ill-advised comment.
Leo – daily horoscope
Today, someone may strongly oppose your intentions, and you may have a strong compulsion to get along with that person. But before you start a war, think about whether the matter is important enough to make such a big fuss about it. What if this time everything was the way the other wanted it?
Virgo – daily horoscope
You almost always have a strong tendency to give more of yourself than you get back, but believe me, in the long run, this can cause such a loss of balance that it can even be at the expense of your health. Don't let others take advantage of you today, take care of yourself!
Libra – daily horoscope
Be careful with who you communicate with in what style today, as your tongue may be sharper than usual today, so you could easily end up in an unpleasant situation due to an ill-advised sarcastic remark. If you want to criticize something, keep quiet. Don't tell me, I don't have a headache. Let that be your principle now!
Scorpio – daily horoscope
Today may be the time to stand up for your own interests a little more forcefully. You can't always take another person's word and interests into account, be the person who tells you what to do. Even if all this comes with a little tension, it can eventually restore the balance in your life.
Sagittarius – daily horoscope
Today, you may react tensely for no apparent reason, even to an innocent comment, so try to keep yourself in check and try not to overreact to the possible comment that someone might make about you today. Even if it sounds offensive, it may turn out to be just a misunderstanding. It's a shame to spoil your day with him.
Capricorn – daily horoscope
If you feel that you are not getting something that would work for you, then fight for it. Now is the time to stand up for yourself and take action, as you are full of life, energy and perhaps feel like a volcano about to erupt. You don't even know what the risk is for whoever might try to stand in your way now.
Aquarius – daily horoscope
Today, you would win almost any battle or argument if it came down to it, so everyone would do better if they didn't mess with you. If someone were to carelessly start a fight with you, which there is a chance of today, be compassionate. Even though the person has no chance against you, give him a little advantage so he doesn't feel like you're completely knocking him down.
Pisces – daily horoscope
Today, try to support your environment, try to do something with some help or advice so that everyone around you feels better. Help a neighbor or even a stranger, give something small to a fallen person, or do something for the animals and plants around you. Whatever good you do today will come back to you twofold.