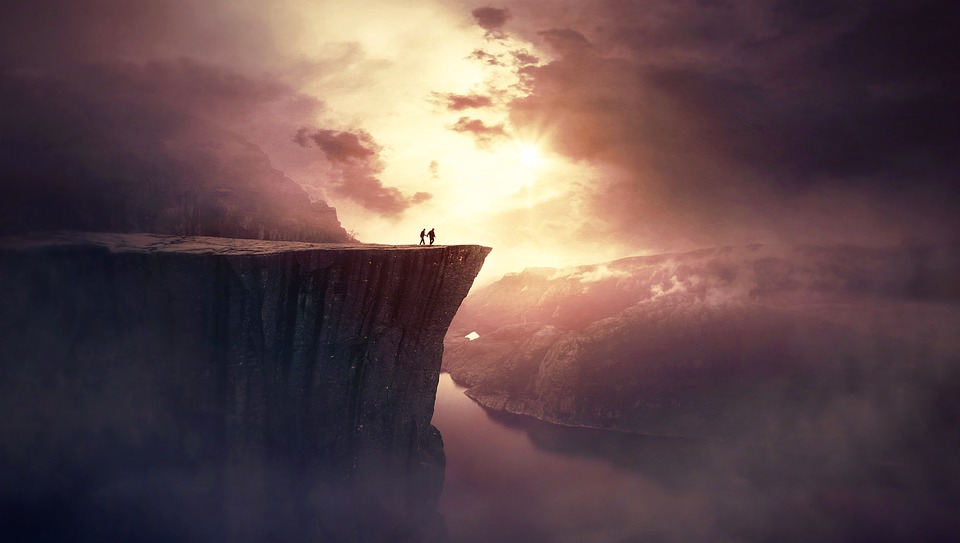 Virgo shouldn't want to save everyone, Pisces lets things just happen. Daily horoscope.
Aries – daily horoscope
In order to achieve success, today you may have to use a special way or an unconventional solution. See this as an opportunity, not a problem! It is quite possible that this situation will be beneficial for you, because you will see something that you would never have noticed otherwise.
Taurus – daily horoscope
Don't give up on your dreams, because if you do, you'll go in the direction of depression and turning inward, and that's a very bad direction for you. If there is a difficulty in your life, like today, you have to try to get out of the situation until you finally succeed. And if you overcome it, you will feel the power of the Universe within you.
Gemini – daily horoscope
The unexpected appearance of someone will remind you that things will not always go as smoothly around you as you may have been used to recently. You will have to fight a lot of battles in your life, and some of them will not be easy. Maybe it won't be today either, but life is beautiful when it's happening, isn't it?
Cancer – daily horoscope
Today, you may have to be disappointed in someone who might let you down in a life situation. The good news is that you can solve the problem yourself, on your own, although you may have to cancel a program you had planned for today. Do what you have to and next time you'll know who you stand with. As the saying goes: it's time for a dog.
Leo – daily horoscope
Today, you look critically at the world around you, so you have to be very careful not to let your thoughts scatter sparks and ignite a debate around you because of a careless comment. Be calm and patient and don't let the frustration and nervousness of others rub off on you.
Virgo – daily horoscope
Today, you may be thoroughly surprised by someone who does not act exactly as you would expect them to. However, remember that everyone acts primarily on their own responsibility, and you should put your own business first here. You can't save everyone, especially not yourself.
Libra – daily horoscope
Today, an unexpected piece of news can upset the balance of things around you and thoroughly rearrange your schedule. This situation will probably last only for a short time, but it can give you the opportunity to see a key opportunity behind the events. Don't miss it!
Scorpio – daily horoscope
Today you should consider using an unusual method to solve a problem, as the usual methods may fail. Sometimes, however, the fact that we are forced to look for new ways brings us the opportunity to develop. Look at today's events with such eyes.
Sagittarius – daily horoscope
No matter how enthusiastic you are, today you can be broken by someone whose attitude leaves something to be desired. No matter how disappointing the person's behavior is, don't escalate and handle things alone. Remember that in the end, success will be yours alone.
Capricorn – daily horoscope
Today, no matter how much you want to do things the usual way, you will not reach your goal. Something new, something different is what you need now to master a problem. So use your creativity and do something today that will make even the narrowest people around you drop their jaws!
Aquarius – daily horoscope
If you speak sharply in a company, you can very easily find yourself in the middle of a tension. However, remember that an argument is often not about what it first appears to be. Today, for example, a long-dormant grievance could have surfaced. Also notice what is behind the curtain!
Pisces – daily horoscope
Don't think that everything in your environment always has to be rationalized and solved reasonably. There are events that should simply be allowed to happen even if they cost too much time or even money. We can only measure the value of certain things deep down, and you will realize this yourself today.