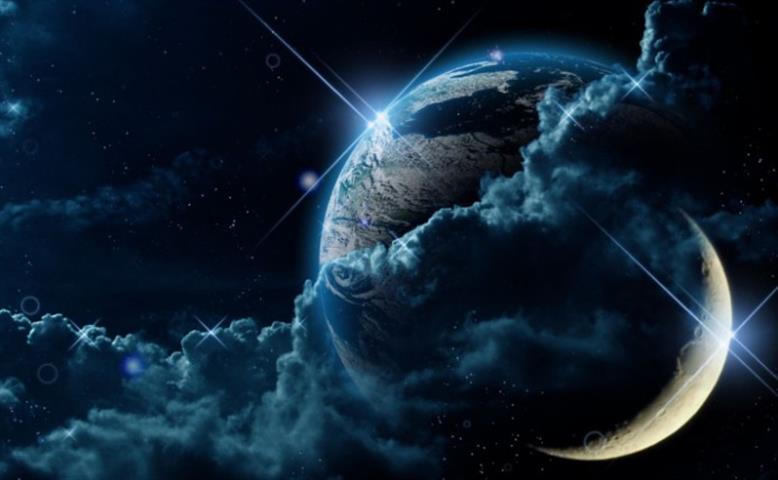 The reins may be taken out of Taurus' hands, Scorpio may be hurt by someone. Daily horoscope.
Aries – daily horoscope
When talent and creativity were handed out, you might have stood in line twice, so you have reason to believe in yourself. Today, however, you may have doubts about your master, as you feel that you will not be enough here. You may believe that this is not so. You are certainly not more talented than the others! You can do anything now!
Taurus – daily horoscope
When you have to participate in things that you have no control over and the outcome is not primarily up to you, you usually don't feel very good. No wonder, since in such situations you have to bear the consequences of a failure, while you may have done everything yourself. If you don't feel comfortable in the situation, get out while you still can!
Gemini – daily horoscope
Today you will feel that someone in your environment is hiding something from you or lying to you. But if you let it go on like this and don't find out the truth, don't be surprised if you run into failure because of it. Pour clean water into the glass, spread your cards and expect the same from the other side.
Cancer – daily horoscope
Today you may be overcome by the desire to spend money. Of course, there is nothing wrong with sometimes surprising yourself with something, but you should also calculate the future. The sky above you will not always be so sunny and remember, you have big plans for the near future. Make sure he gets there and stays!
Leo – daily horoscope
You may have a seemingly insurmountable desire to buy yourself something beautiful today. Of course, there is no problem with this in itself, but in the meantime it is worth checking how long the blanket reaches your legs. So that your feet sticking out from under it don't get cold afterwards. It is also true that you can pull those legs together for a while, if there is a reason!
Virgo – daily horoscope
Today, someone wants to make you take on a responsibility or obligation that you don't really want and don't think is beneficial. If so, be clear and obvious. As difficult as it is to communicate well in such a situation, it is certainly better than letting such a situation get to your head. Know how to say no!
Libra – daily horoscope
In the past few days, perhaps someone badly abused your trust, or at least your faith in them was shaken. If so, the most natural thing to do is to keep some distance from him for a while. Of course, if the person is close to you, it won't last forever. He can easily get another chance from you later, but in the meantime, do penance a little.
Scorpio – daily horoscope
Someone has hurt you or caused you suffering. In such cases, perhaps the best way is to retreat to a comfortable place or to nature. A picnic in the park or a bike ride outdoors, during which you think about what to do next. Will you forgive me again or do something unexpected?
Sagittarius – daily horoscope
If you're beaming with happiness today, it's no accident. After the trials of the past few weeks, you can now finally feel the relief, and you can also expect more good news in the near future. If you don't see your future as bright now, when will you? Enjoy today and finally believe that a better world is coming!
Capricorn – daily horoscope
Today, love almost flows towards you from your environment and you feel that almost anything you do will earn the recognition of others. So, if you want to charm someone, you couldn't find a better day than today. Whether it's your partner or even a stranger, he'll be fumbling around in your web today, that's for sure!
Aquarius – daily horoscope
You can be in great shape today and maybe even you don't really understand why. But believe me, it wasn't a fairy that bewitched me. Perhaps you feel loved and the move has been made in relation to your work, but what is most likely is that you feel spring. In addition, an exciting piece of news may attract your attention today. See the opportunity it offers!
Pisces – daily horoscope
Today, you can wake up full of self-confidence and perhaps feel no doubt about the implementation of an old plan. Do what you have to do, but also expect that there will come a point when you will have to make a commitment because of it. Be careful what you say yes to. After all, it's hard for you to go back.