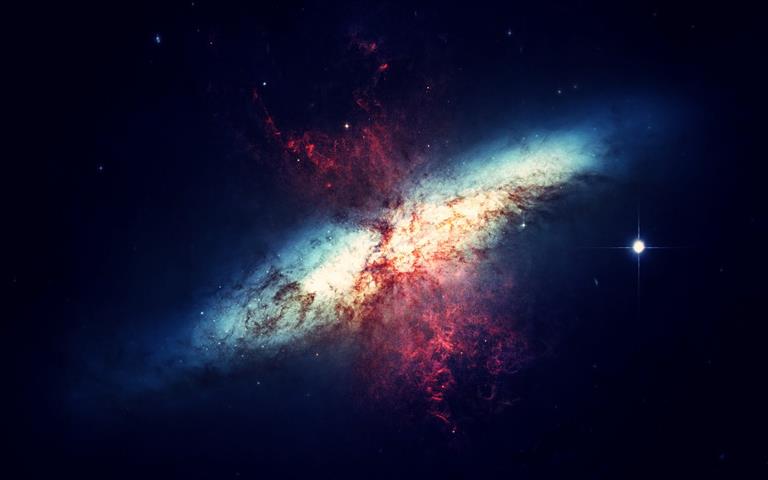 Aries should not be a maximalist today, Libra can make a gesture. Daily horoscope.
Aries – daily horoscope
Sometimes a problem is mainly in our head and in reality it doesn't have as much impact on our lives as we think. You may also be magnifying a situation a little inside today. You shouldn't strive for perfection so much. Because things will be right just as they happen.
Taurus – daily horoscope
Today you need to be careful not to fall victim to impulse buying. Don't let something or someone distract you from your original intentions and it happens that something is left off your list while you buy completely unnecessary things. It's easy to make you dance today, so be careful!
Gemini – daily horoscope
In the past period, you may have overloaded your body and you have also gone through trials mentally. No wonder you can't relax in your head right now. You should be dealing with something that is the exact opposite of what you are used to. Try a new form of exercise or a hobby! It can do wonders for you!
Cancer – daily horoscope
You usually like to see everything as your own responsibility, especially if it is related to some task that affects your family. If you like, you do the lion's share of the work. However, today, believe me, your environment is happy to take on part of the burden, and so you can let go more, which you really need.
Leo – daily horoscope
Exotic food, wine and pleasant conversations? All three things have been absent from your life for some time, but today something may change in this area. The favorable development of external circumstances can now have a spiritual healing effect on you and you may even have a need for something that you thought would never return to your life. You have an idea today, don't let it go!
Virgo – daily horoscope
You usually get along very well alone and can enjoy solitude, but believe me, you don't need that anymore. Even if there is someone in a community whom you would otherwise avoid, it is better to take part in the soon-to-be joint program with him or her, so that you don't miss out on something. Things may change now that are otherwise difficult to dislodge.
Libra – daily horoscope
Today may be special for you, as you may be in for a surprise. A long-lost relationship of yours can finally return to the right path again, which may be mainly due to the fact that everyone is a little tired of the argument. Make gestures too, take the next step, break the ice!
Scorpio – daily horoscope
You might be tempted to spend more than you need to today, and if you don't pay attention, someone might even make you do meaningless things. There is a place in life for a little spiritual pampering, the only question is whether you regret today's weakness afterwards. If you think so, then walk away!
Sagittarius – daily horoscope
No matter how much you think that you have to solve everything perfectly in every situation, your environment does not expect that from you at all. You don't have to impress anyone and you don't have to do everything yourself. You can make excellent use of the power of teamwork today! It has more power than you think!
Capricorn – daily horoscope
Divide your energy and your schedule today in such a way that you get adequate time not only for the tasks, but also for yourself. Plan some quality time for yourself when you are the center of everything. Everyone is better off with you if you are mentally balanced, so do everything now!
Aquarius – daily horoscope
You may have two conflicting feelings today. You would like to spend time with someone who is important to you, but at the same time, you would also like to be alone for at least a few hours in peace. However, with good organization, both can come together. So make sure to save yourself some me-time when you're just taking care of yourself.
Pisces – daily horoscope
If you only notice, you only pay attention to what is pressing on your shoulder and you don't even see the good, you can completely ruin your mood for the whole day. Don't let that happen. Don't take things too seriously and don't get too excited about today's results. Relax a little on your own reins!