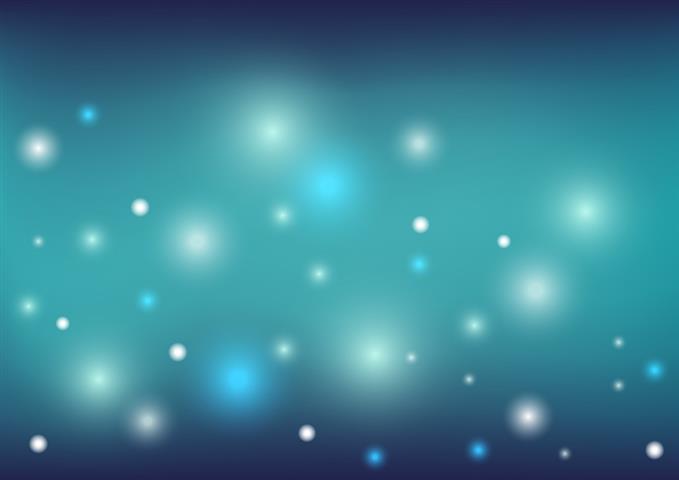 Don't let yourself be influenced by Gemini, someone may disappoint Sagittarius today. Daily horoscope.
Aries – daily horoscope
No matter how much enthusiasm and energy you go into your day today, you might stop at some point, which can be caused by a critical voice or a malicious comment. Don't let them get you down, trust yourself much more and don't listen to anyone who, for who knows what reason, tries to pull you back.
Taurus – daily horoscope
Lately, you may feel that maybe too many people are trying to tell you what to do and how to do it. Listen to the opinions, but be selective. The final decision must always be made by you and you must also consider the options. And if you feel like you're in a bind, maybe it's time to rethink some of your relationships.
Gemini – daily horoscope
Your self-confidence may have been damaged these days because you received unpleasant criticism from a place. But couldn't it be that the goal was to unsettle you? Don't give anyone the pleasure of letting yourself be influenced. Continue on the path you started.
Cancer – daily horoscope
Now maybe you're over a disappointment and it took you a little away from everything, but maybe you wanted to reach your goal too quickly. Adjust the values again and proceed gradually. You'll get to exactly the same place anyway, just maybe on a different, more walkable path.
Leo – daily horoscope
If you feel that someone is trying to get closer to you, you usually instinctively close yourself off and only let them in up to a certain point. However, there is someone who might deserve your trust more than you currently do. Give him a chance, maybe you won't go wrong with him!
Virgo – daily horoscope
Today, someone will find you with news and rumors that might even be unpleasant for you to listen to. Remember that such a person can do exactly the same thing behind your back, but perhaps to your detriment. Do not let him get close to you and avoid him as much as possible. And don't believe what he says!
Libra – daily horoscope
Sometimes it happens that our feelings change in an unexpected place and in relation to an unexpected person. Maybe today you are exactly like that when you meet an old acquaintance. The feeling will probably haunt your thoughts for a long time and maybe lead to the beginning of something new in the relationship between the two of you.
Scorpio – daily horoscope
Today you may receive bad news, perhaps a joint program with someone will be canceled or will change unfavorably. No matter how disappointed you are, consider that the person is probably a victim of circumstances and it would not be right to hold them responsible for all of this. There will be a solution, you just have to think about it a little.
Sagittarius – daily horoscope
Someone may disappoint you today with their behavior or an omission. No matter how annoying it is, don't be too strict with it and don't look at the problem, but focus on the solution. The reason for everything will soon become clear and you will feel better.
Capricorn – daily horoscope
Today, the correctness of a decision of yours may be questioned, or it may turn out that you were wrong somewhere. Maybe all this will affect you sensitively, but it shouldn't. Rather, try to think about how to improve and get over it as soon as possible. You are not infallible, and no one can expect you to be.
Aquarius – daily horoscope
Today, passion and romance will be in the air around you all day, but things may not turn out the way you think. An unexpected meeting can change your original plans, which can also cause tension around you. And at some point you have to choose between your passion and your peace of mind.
Pisces – daily horoscope
Your mental energies and creativity now provide you with the opportunity to create something lasting around you. It is also easy to imagine that today you will come to a very important realization or result regarding someone, which will have an impact on your long-term plans. If there are more opportunities in your relationship, exploit them!