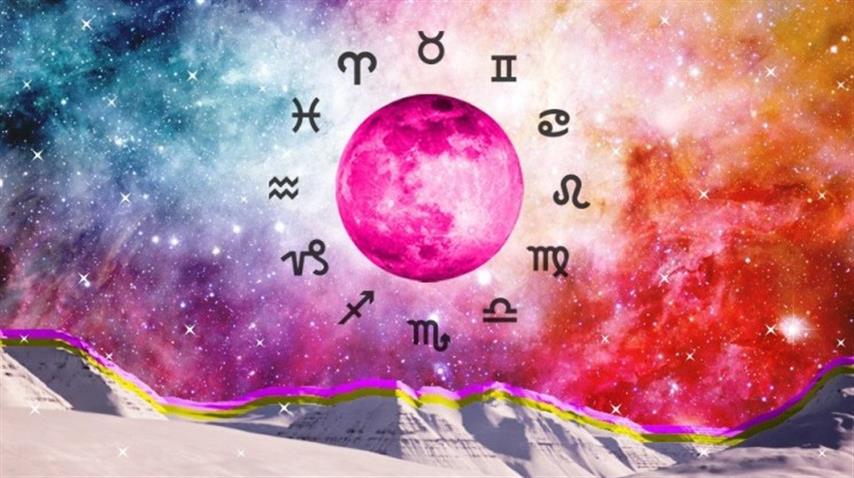 Taurus can get an exciting call, Scorpio can do something special. Daily horoscope.
Aries – daily horoscope
If you are planning a renovation or remodeling, then you should not delay much, especially now that there are a number of great opportunities in front of you. Today they are contacting you with a particularly interesting offer, but this time be extra careful. There are those who play with impure tools. Remember, if it looks too simple and cheap, something is wrong.
Taurus – daily horoscope
Today, an exciting phone call or message will break you out of boredom and you will be completely electrified as a result of the news. Maybe there will be some really positive news, something that will make everything look better in the near future. Now you are probably in front of a really great time, make the most of every minute!
Gemini – daily horoscope
Today you can finally feel that the hard work and investment are paying off, and this brings back the hope that you can finally start on the path you always wanted to follow. The changes that are ahead of you will keep your sails flying with new winds. Make sure you hold the handlebars with both hands!
Cancer – daily horoscope
In the last few weeks, you could feel the taste of success more and more often, and this may have inspired you to change some things around you. You feel good, you need a change if you want to build a completely new quality of life for yourself based on your successes. You can do a lot today to keep up with your plans.
Leo – daily horoscope
Today you may receive a strange phone call or e-mail, which you may be a little scared to read, as it is related to your finances. However, before you do anything, make sure that the content of the message is genuine. It could easily be that it's just someone trying to trick you. If so, warn your friends too!
Virgo – daily horoscope
Today, you may receive a long-awaited call or message, which reveals that you have reached your goal in something, or at least that your calculations are correct. Of course, this does not mean that you are a fortune teller, it just means that you are able to draw correct conclusions from the news by listening to your common sense. This is precisely why you are so successful in more and more areas of life.
Libra – daily horoscope
The near future looks brighter and brighter, and this may be especially true for your career or your finances. The hard work and the risk you took may now pay off. At the same time, all signs point to the fact that the process will not stop anytime soon, so do not change course, even if someone advises you to do so today.
Scorpio – daily horoscope
If you would like to get involved in some special business, business, or unique thing, then today is your day. Now your efforts are particularly supported by the stars and there is a good chance that the result will be something you hope for. In addition, a close friend or a relative can support you in your plans.
Sagittarius – daily horoscope
Today, someone from your past may appear in your dream and inspire you to change some area of your life. And maybe it's no coincidence that an opportunity may come your way today that it would be a sin not to consider. Of course, dreams and reality are not exactly the same, so be rational before you decide anything.
Capricorn – daily horoscope
Today, someone would be your partner in some area or event and would also make specific suggestions for this. Consider what he says, but at the same time consider your existing commitments. Let this be true even if the matter is related to work or if it is related to personal life, but if it also concerns financial matters, then be extra careful.
Aquarius – daily horoscope
Recently, you have been able to enrich yourself with experiences of success, perhaps both in your professional and personal life. Because of all this, today you might feel that you could even move mountains with your bare hands. Use your momentum, but be considerate of someone in your environment who would prefer a little peace today.
Pisces – daily horoscope
There are problems and tasks that can only be solved effectively today if we have fresh knowledge in the given field. You may need to learn more, improve with practice and open up again so you don't fall behind. Today you may have a good opportunity to learn something new, don't miss it.